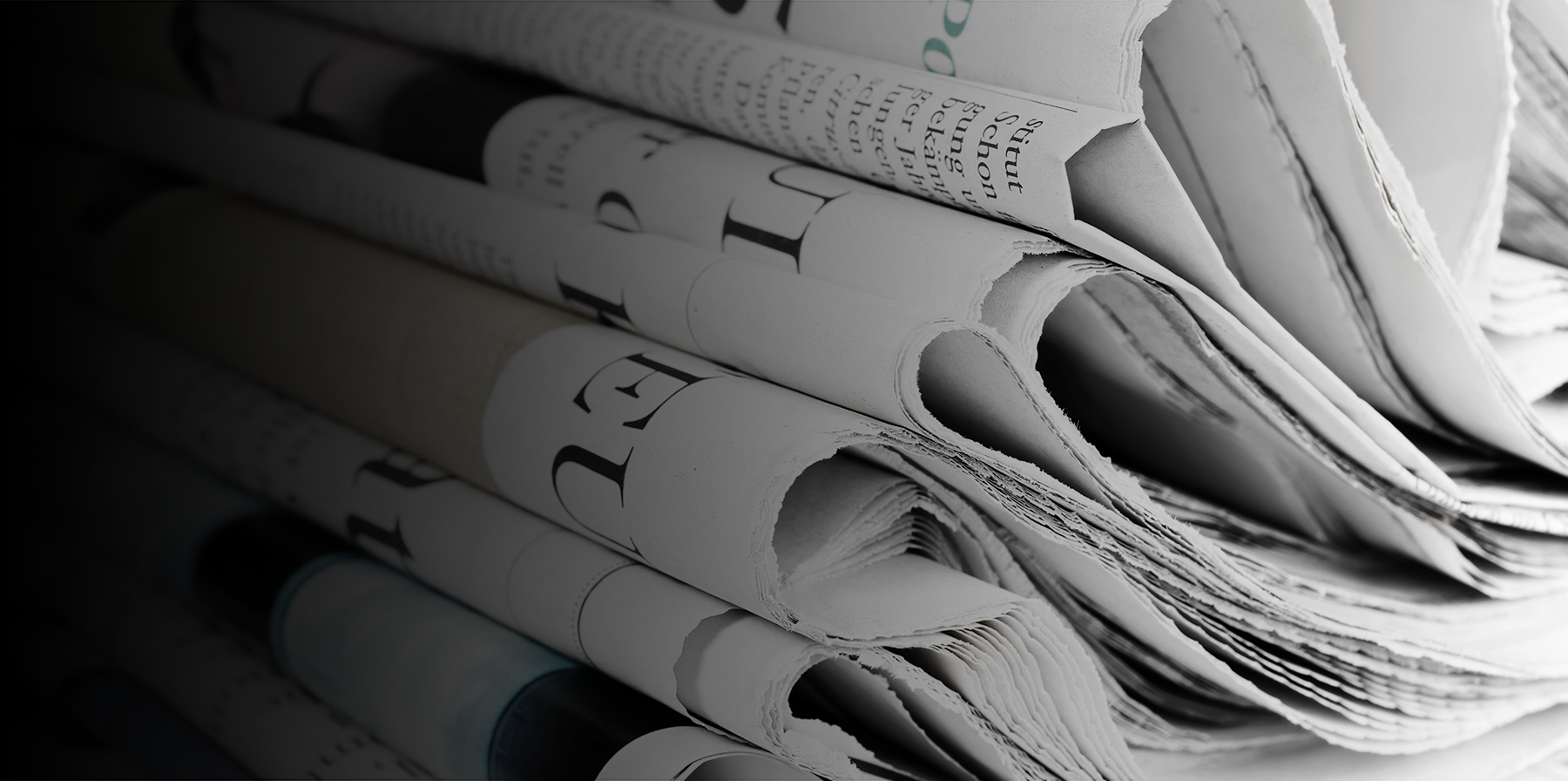 Student Story
Virgil Whitmore
Never give up, always keep the end goal in mind, and when things get tough just keep pushing.
After graduating from Bedford High School in 2007, Virgil Whitmore worked a temporary position at Swagelok assembling valves. In 2008 under the advice of his mother who volunteered at the Cleveland Job Corps Center (CJCC), Whitmore joined in the Cleveland Job Corps.
As a child, he enjoyed disassembling and reassembling objects, as well as working with his hands, so Whitmore decided to enroll in the Carpentry trade as a non-residential student.
Whitmore remembers fondly being taught not only the basics of the trade but also, all the tricks of the trade that would take him to the next level by CJCC Carpentry Instructors, David Lummus and Al Schmitz. In addition, Whitmore appreciated how his instructors prepared him for the construction work site by teaching him work-place etiquette and how to deal with diversity. Each of the lessons Whitmore learned while at CJCC prepared him to be better equipped to navigate the construction work environment.
Whitmore still maintains established friendships with some of his former classmates from Job Corps. Whitmore began working for RL Hill Management after graduating from CJCC, where he was able to begin the Apprenticeship Program for the Indiana Kentucky Ohio Regional Carpenters Council (IKORCC) and became a member of Cleveland Local Carpenters 435.
He worked for several different companies during his apprenticeship in the union and graduated to Journeyman status in 2013. Currently, he is working for AKA Construction Management Team (The AKA Team) owned by Ariane Kirkpatrick. "Virgil joined our team over a year ago and his leadership skills were visible early on. He also has a passion for the work he performs. That combination was what made us decide to promote him to Superintendent," said Kirkpatrick. Today, Whitmore is running a project and leading a team of eleven employees for a $70 million remodeling and expansion of the Thistledown Racino. Whitmore is responsible for ordering the materials, scheduling, and coordinating the work site as they remodel areas and add space for additional gaming, restaurants, and a parking garage.
Whitmore really values the opportunity that The AKA Team has provided him to enhance and grow his skills and leadership. "My experience has provided me the tools to progress not only in my trade skills but also in my leadership and organizational skills" expressed Whitmore. His next goal is to run an entire team or division for The AKA Team. "When our company was approached by the IKORCC to send an employee for Superintendent Training for an 18-month program in Las Vegas at the National Headquarters, we immediately knew that team member would be Virgil Whitmore. Investing in Virgil's career path is invaluable in his and our growth," said Kirkpatrick.
His former instructor thinks that he has the right qualities to achieve these goals, David Lummus, describes Virgil as having exceptional communication and visualization skills that allow him to thrive in his profession. He has the ability to envision things that others can not and is able to translate, communicate information, and knowledge in a way that everyone around him can understand in order to facilitate projects and bring teams in sync. His instructor has also observed the rapport he has been able to build with journeymen from all walks of life at the Carpenter's Union Hall. Virgil's advice to current students and aspiring carpenters is to "never give up, always keep the end goal in mind, and when things get tough just keep pushing." Virgil wants to carve out a name for himself in the construction industry aside from the name that his family made famous on the east side for their amazing BBQ.
Published:

March 15, 2023