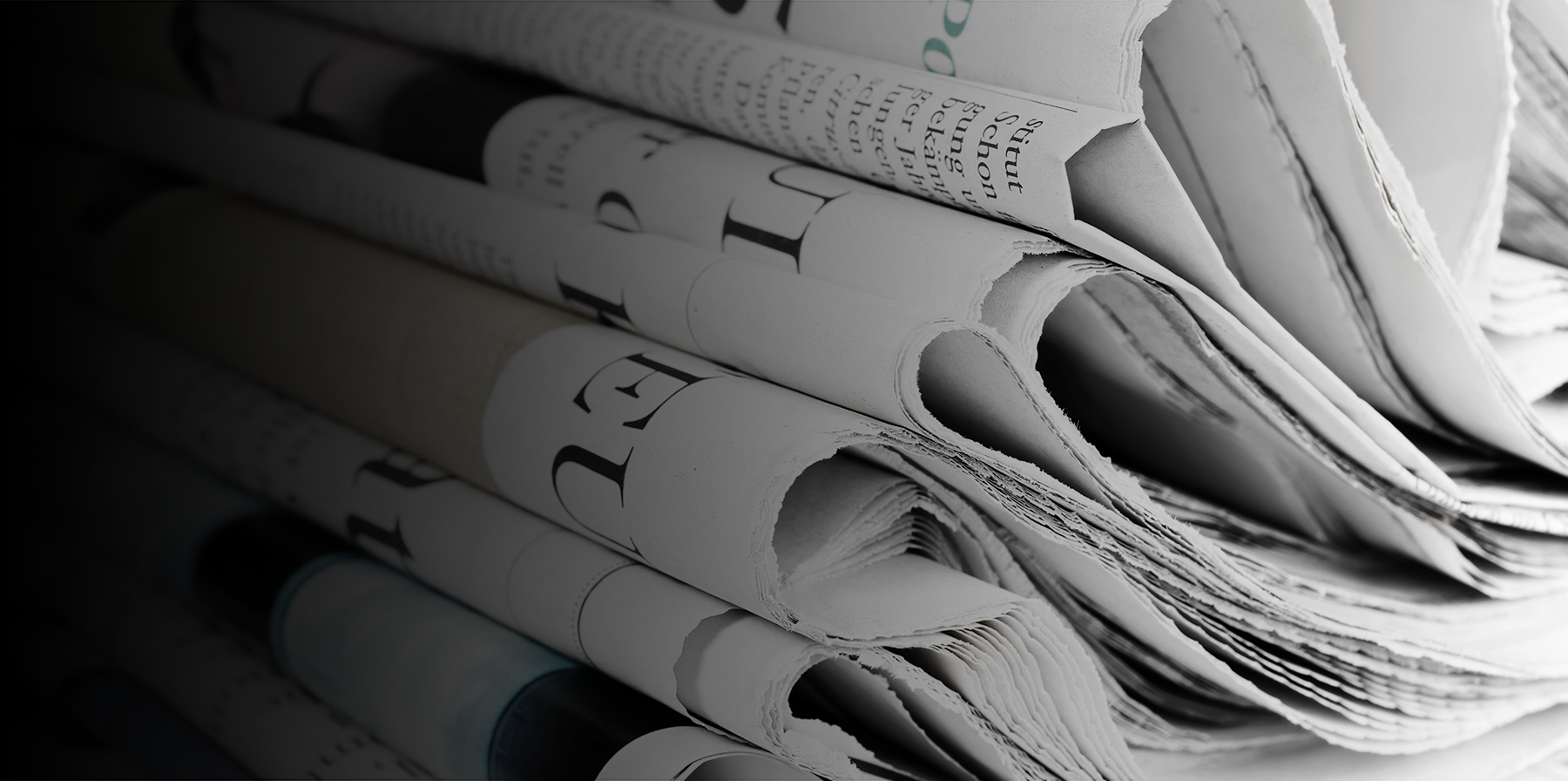 Student Story
Sileshi Getnet
Surgical Technician
Sileshi Getnet immigrated from Ethiopia in January 2004 and quickly learned the English language. He attended the Keystone Job Corps Center from November 2004 and graduated in October 2006. Before enrolling in the center's advanced training program at Luzerne County Community College (CCC), he completed the business office technology vocation and received a high school diploma.
In the spring of 2005, he enrolled in the surgical technology program at Luzerne CCC through the health care grant Keystone Job Corps Center had received. During his enrollment, he maintained an overall GPA of 3.5 or higher and was inducted into the Phi Theta Kappa honor society at Luzerne CCC. Sileshi was enrolled during the summer months, carrying 16 credits so that he would be able to finish in August 2006. He completed with honors, receiving an associate degree in surgical technology.
Selishi is presently working as a surgical technician at the Mt. Sinai Hospital in Baltimore, Maryland, and is attending the University of Baltimore, seeking a bachelor of nursing degree. Prior to graduating from Keystone, he was awarded a $2,500 scholarship by the National Office of Job Corps.
Published:

March 21, 2023