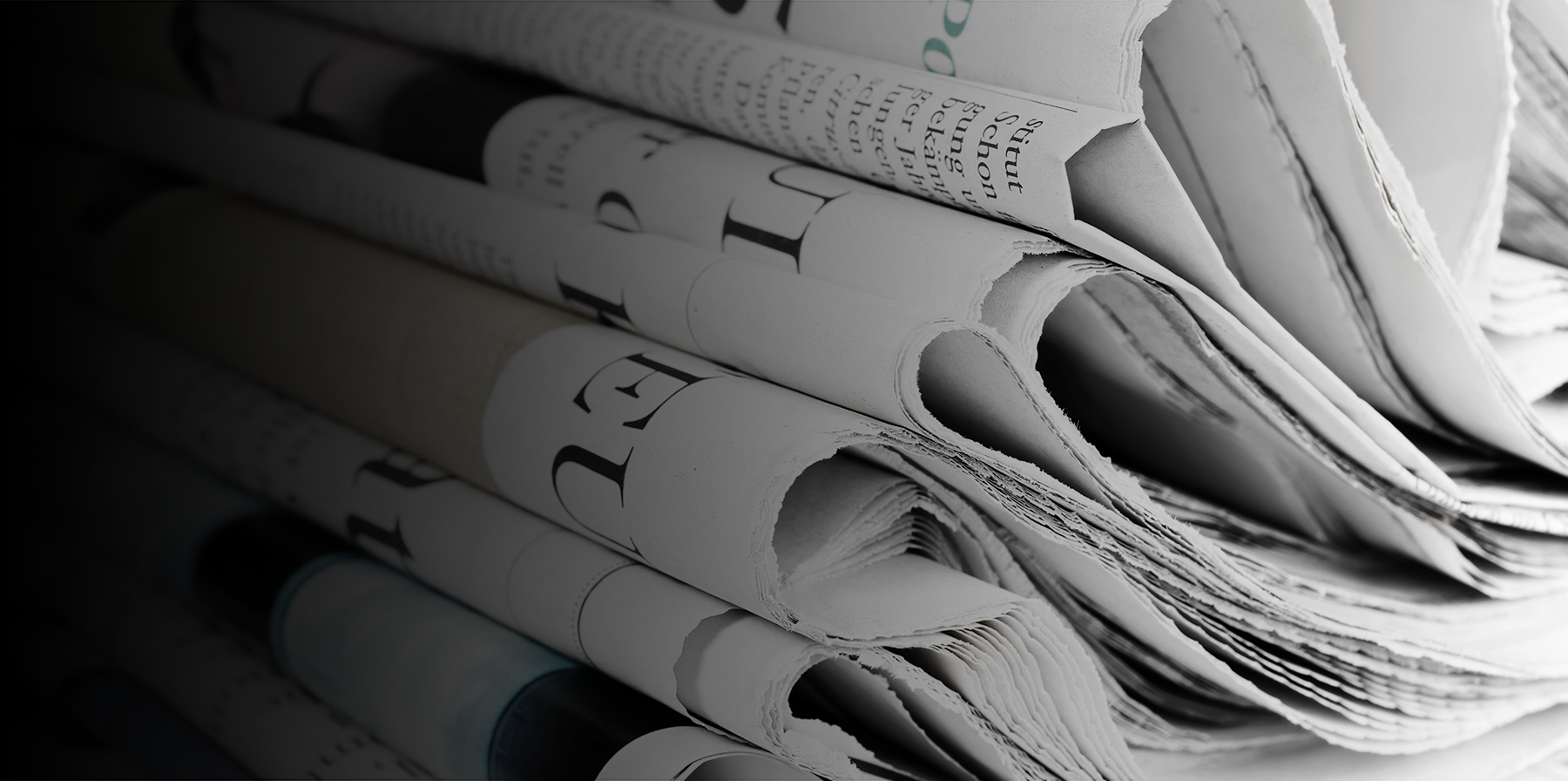 Student Story
Sarah Ray and Jennifer Mizell
Work-based Learning Leads to Paid Jobs for Two Students
Two of our Security & Protective Services (SPS) students, 24-year-old, Sarah Ray, and 20-year-old, Jennifer Mizell, have landed paid positions with SEI Security Inc., of Pikeville, Kentucky. The positions were a result of work-based learning (WBL) that the students participated in thanks to the watchful eye of their instructor, Jeffry Aldrich.
Sarah and Jennifer will be working between 25 to 35 hours weekly putting the skills they learned at Carl D. Perkins Job Corps to good use. The certifications they earned in using oleoresin capsicum (OC) pepper spray, tasers and handcuffs are just a few of the qualifications for their new jobs.
Carl D. Perkins Job Corps Center and SEI Security Inc. have a partnership that affords our students the opportunity to have valuable on-the-job training while earning money for their futures.
Congratulations, Sarah and Jennifer, on landing the new jobs!
Published:

November 23, 2021