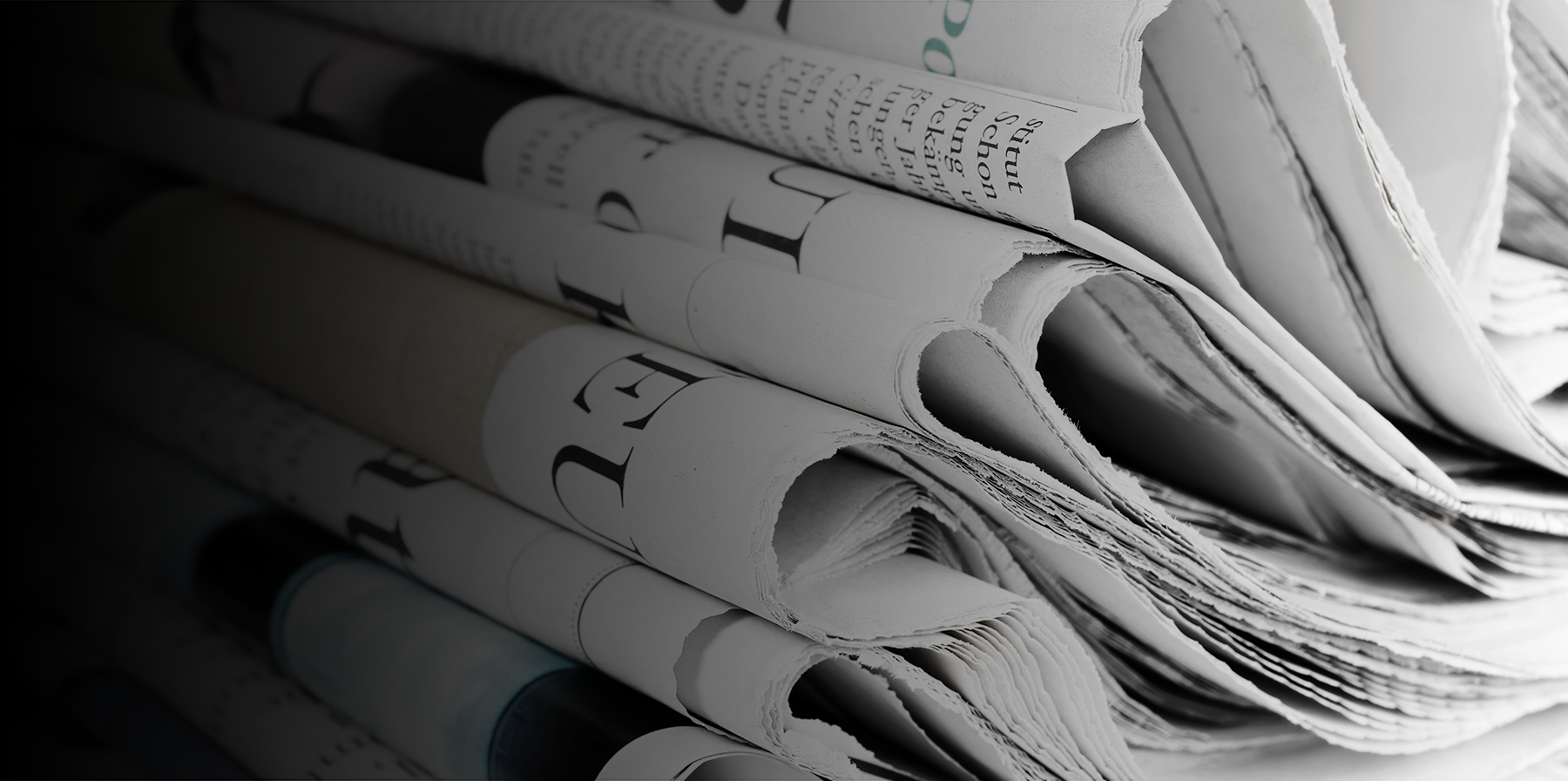 Student Story
Russell Rountree
It's easy to do the bad thing, and hard to do the right thing sometimes, but it pays off in the end.
Russell Rountree- 20 years old is from Washington DC. He arrived at the Charleston Job Corps Center (CJCC) on May 4, 2015, with his General Equivalency Diploma from Sasha Bruce Youth Build program. He enrolled in Network Cabling under the instruction of Adam Shortt. Rountree has worked diligently to accomplish his career technical training skills. It paid off! He received fiber optics, copper-based systems, telecommunications, grounding and bonding and energy management certifications completing the trade February 2, 2016.
What's next? Rountree has been accepted into the Transportation Communications Union (TCU), Job Corps' Advanced Training Program at Excelsior Springs, MO to further his studies in the transportation industry. His goal is to become a freight rail conductor and travel.
Students at the Charleston Job Corps Center learn valuable leadership skills throughout their training. Rountree was a dorm leader on Truth dorm where he assisted staff with maintaining positive dorm culture and acclimating new students to a positive center environment. He was a member of the gold phase student incentive program for behavior, class attendance and community service.
Rountree is excited to complete the program and start the next chapter of his future. Job Corps students establish friendships along the way that encourage their success. Rountree is pleased his fellow classmate, Robert Thompson aka "day one" will complete and join him at TCU. His words of wisdom to current and future Job Corps students are, "It's easy to do the bad thing, and hard to do the right thing sometimes, but it pays off in the end."
Published:

March 18, 2020