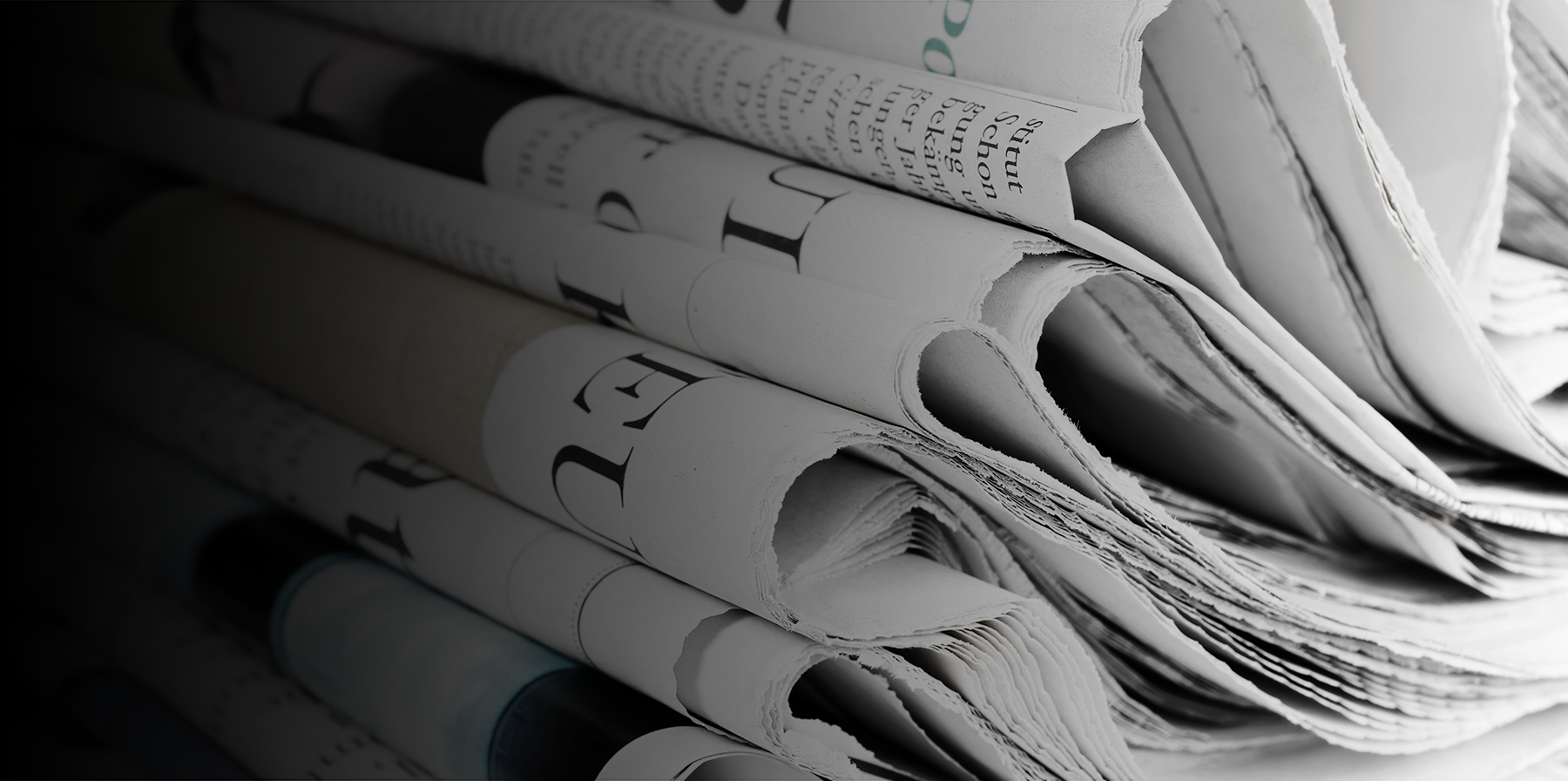 Student Story
Phylicia Rustin
Unemployed and down on her luck, Cleveland native, Phylicia Rustin knew it was time to make a change. Rustin recalls being up late one night in June, watching television and seeing a commercial advertising the Cleveland Job Corps Center (CJCC). The next morning determined to better herself she decided to call and find out more about the program. The following month on July 15, 2014, Rustin was given the opportunity to make a change in her life when she began training at CJCC.
With Rustin's mother having a background in the healthcare field she decided to enroll in the nurse assistant trade. She worked diligently on her academics and attained her State Tested Nurse Aide (STNA) Licensure. Rustin's hard work allowed her to obtain a diploma from Penn Foster and completed her 75 hours of clinical training. "Phylicia is definitely in her element and enjoying her days of providing hands-on patient care," said CJCC Nurse Aide Instructor, Jameka Bloom. After receiving her certification, Rustin immediately began working on the completion of her FASFA and enrolled at Cuyahoga Community College for the fall semester.
CJCC Career Technical Training Manager, Kylene Jennings came across a Nurse Aide position at Oghosa Home Care and encouraged by Bloom, to apply for the position. Rustin interviewed for the position on November 10, 2015, and was subsequently hired by Oghosa Home Care and started her new job on November 13, 2015. Rustin stated that she could not believe how quickly "real life" was happening for her.
Published:

March 17, 2023