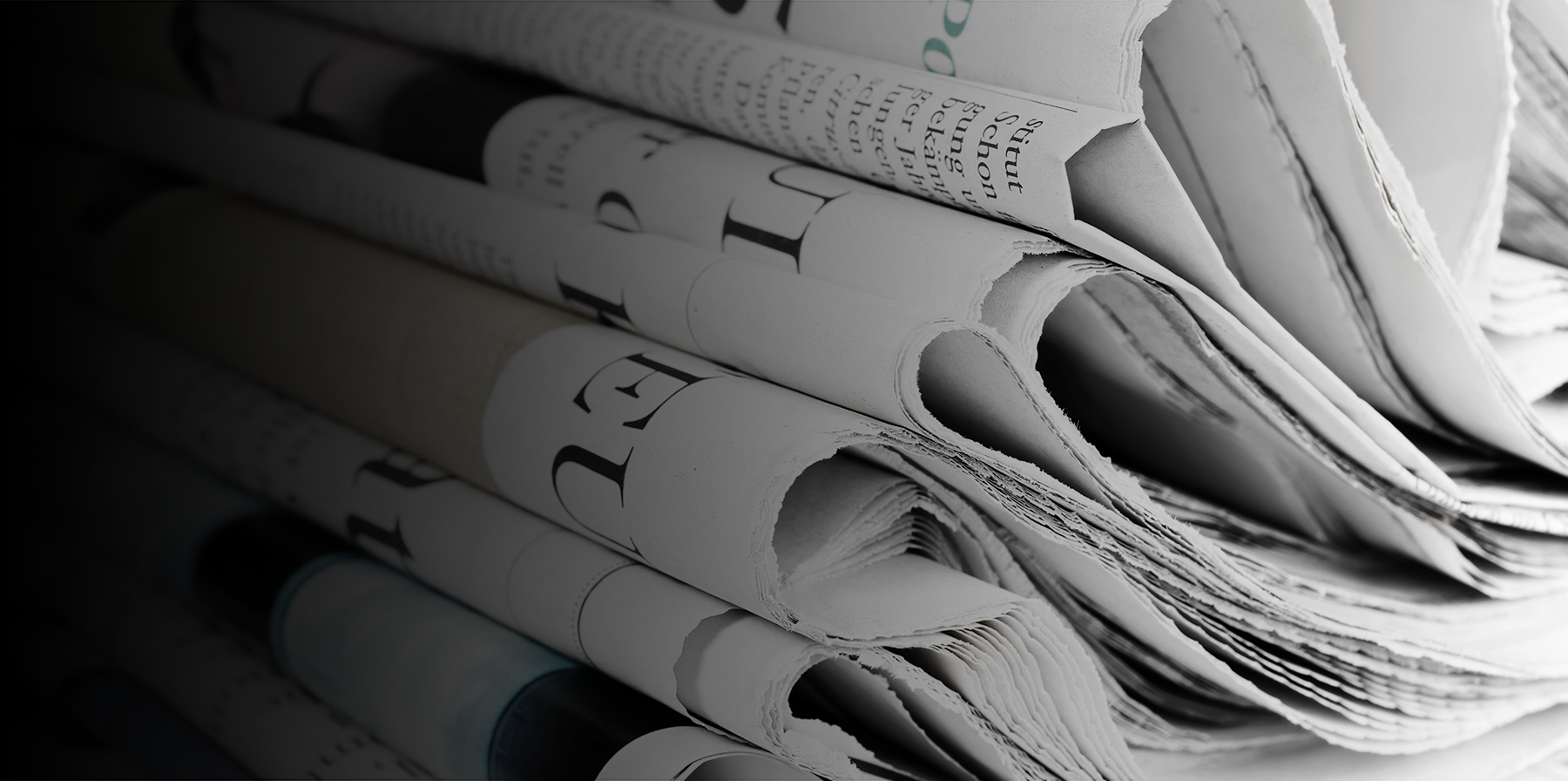 Student Story
Patrice Howard
Advanced Training Pays Off for Muhlenberg Job Corps Graduate
On October 31, 2011, Patrice Howard enrolled into Muhlenberg Job Corps program in Greenville, Kentucky. During her enrollment, she successfully completed The Pharmacy Tech and Medical Office Support trades. Upon completion of the program in 2013, she decided to enroll in the advanced training Transportation Communications Union (TCU)/IAM program at the Potomac Job Corps Center.
The TCU/IAM Advanced Training Program places students who complete the program in a wide range of transportation/clerical positions such as airline and rail passenger ticket agents, reservation sales agents, customer service representatives, train service attendants, flight attendants, ramp agents, conductor trainees, barge line workers and other transportation industry positions. TCU/IAM students who complete the program are also placed as computer data entry operators, word processors and other office-related positions with financial institutions, communications companies, and various governmental agencies.
Patrice is now a graduate of Potomac TCU/IAM and recently returned to speak to the students about working as a flight attendant for Air Wisconsin. Patrice has been training and working in Norfolk, VA for a month and has been stationed in Washington, DC where she will be relocating to in January 2015. Patrice was proud to share with the students that she earns $17.51/hour and was lucky enough to win the bid for a schedule that allows her to be off at Christmas. She plans on spending the holidays with her family in Florida, where she will travel for free!