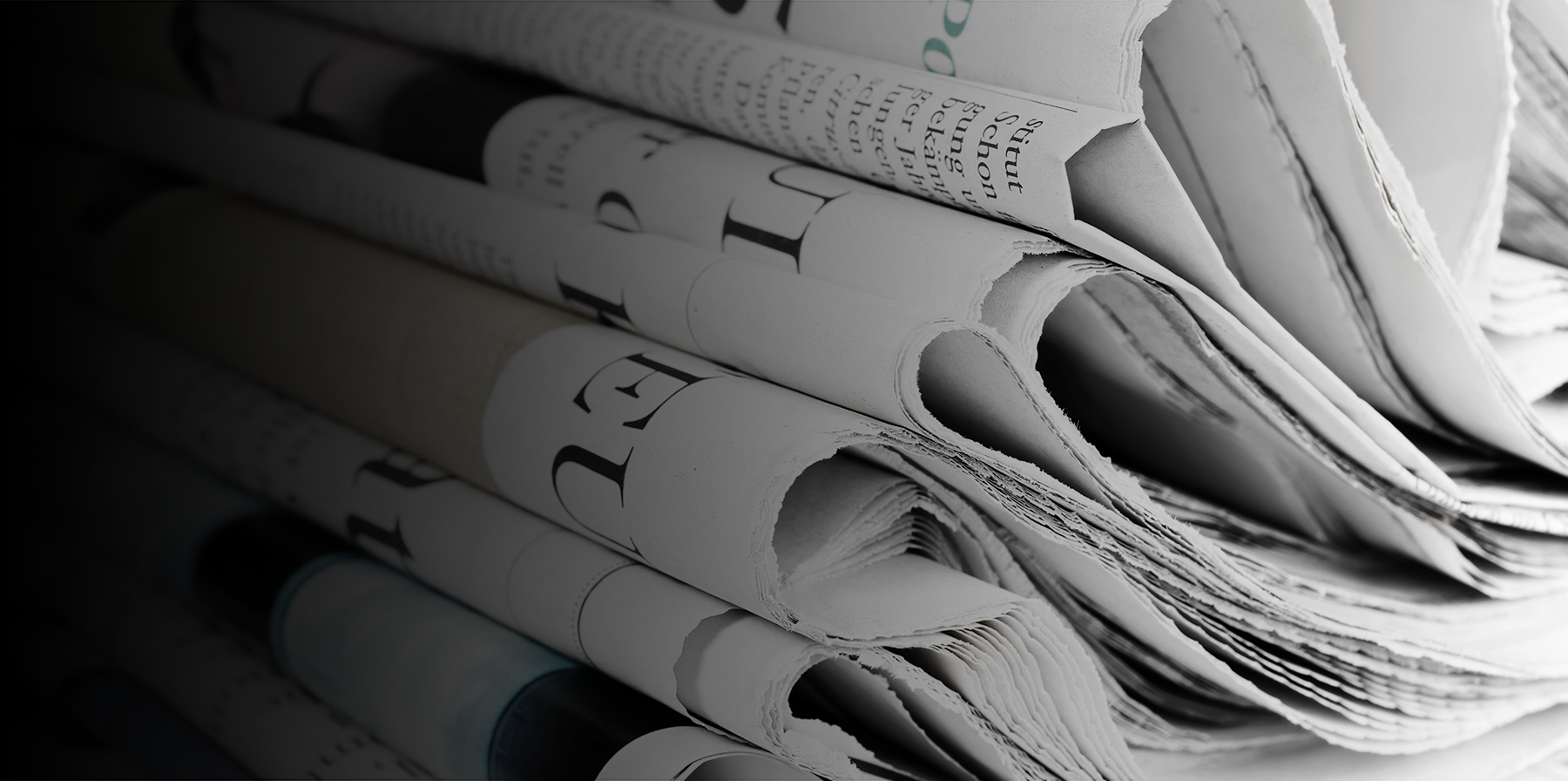 Student Story
Lylenel Harris
I'm glad I won't have to look back five to ten years from now and wish I had been more successful. Job Corps gave me that wish.
Lylenel Harris from Milwaukee, Wisconsin, came to Blackwell in 2008. He quickly completed Constructions Craft Laborer career technical training in under a year and moved on to Business Technology training which he finished in 2009. Lylenel came to Blackwell in pursuit of higher education and "wanted something that was more than just a job."
Job Corps was just one of the chapters of this young man's life. He was the youngest in a family of five being raised by a single mother. When he was eight years old, his mother was unable to continue caring for the children, and for about 9 years afterward, Lylenel and his siblings lived in ten different foster homes. "Living with many different families gave me the gift of understanding and welcoming diversity. I found it difficult to cope with going from one home to another, not knowing where I would end up next. I believe that was the very thing that allowed me not only to accept change but also gives me the ability to mentor others," he said.
Lylenel was not a stranger to Job Corps as his brother Wayman Harris graduated from a Job Corps center in Indiana as a Certified Nursing Assistant. Lylenel decided to choose the Blackwell campus for his training because it was smaller, offered more one-on-one educational opportunities, and was closer to home.
Lylenel's Business Technology instructor, Linda Kau, speaks highly of him. "He has a very professional demeanor and has what it takes to take advantage of what Job Corps has to offer. Being hired by the Forest Service under SCEP is an opportunity he probably wouldn't have anywhere else."
His skills in communicating and connecting with others were also noticed by the residential advisors in his dormitory. Within two months of his stay at Blackwell, he was placed in a leadership role and eventually became the dormitory vice president. He is also an active volunteer for blood drives and highway clean-ups and helped to build a play set for a local children's park.
After he completed the Business Technology training, Lylenel didn't waste time and immediately hit the ground running. In November of 2009, he landed a great job in Indianapolis as an Assistant Property Manager and has worked that position now for over six years (and counting). As he continues to build his resume and working experience, we have no doubt that even better things are in store for him in the future. We are very proud of how far Lyenel has come in building a future for himself, and can't wait to see what he does next.
"Getting here was scary," he said, upon arriving at Blackwell, "but now it really feels like home. I'm glad I won't have to look back five to ten years from now and wish I had been more successful. Job Corps gave me that wish."
Published:

March 15, 2023