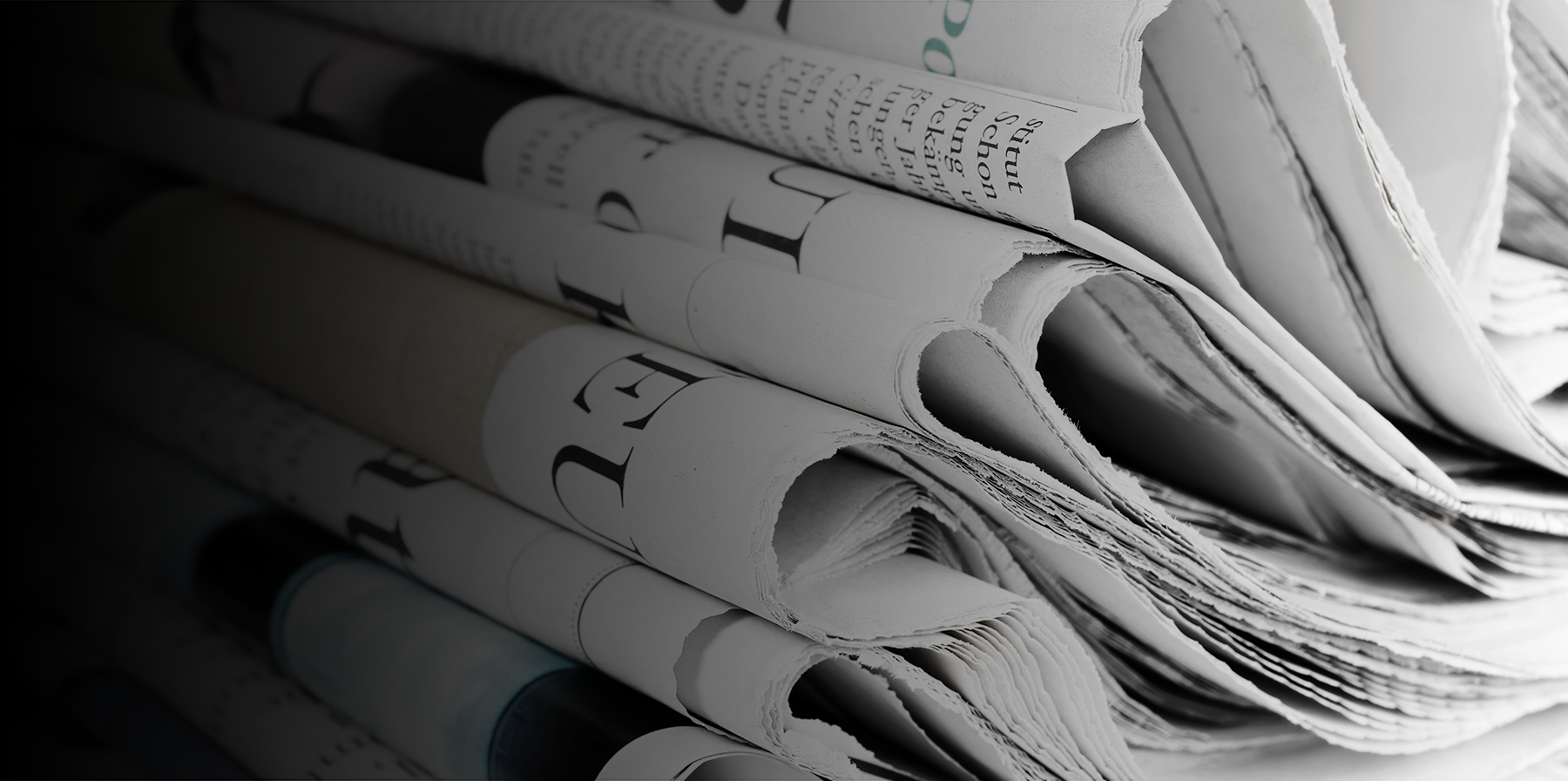 Student Story
Lexus Frazier
Lexus Frazier arrived at the Cleveland Job Corps Center (CJCC) on January 15, 2013, to enroll in the construction trade. Her biggest hurdle was acquiring the patience to complete her high school diploma.
Ms. Frazier is very energetic, works at a fast pace and has a great desire to work; so the Carpentry trade suited her well. Obtaining both her High School diploma and Carpentry certification on April 21, 2014, was quite an accomplishment for Ms. Frazier. She is a natural leader and was able to expound on those skills while enrolled in CJCC. She was shop foreman in her trade, took on a dorm leader role, and voluntarily taught students boxing maneuvers after class in the recreation facility.
Ms. Frazier was recently nominated by the CJCC for a National Department of Labor Award, titled the "BOOT Award." This award stands for Better Occupational Opportunities for Tradeswomen and is an award for females in "non-traditional" career fields, such as construction and manufacturing. Each Job Corps Center has the privilege of nominating one deserving young woman every year. CJCC Construction Cluster Training Manager, Adam Bohn visited Donley's Construction work site to interview Ms. Frazier and found her doing concrete formwork and building a parking garage in the heart of Cleveland.
In addition to the work Ms. Frazier is currently doing at the parking garage, she also aided in the building of the downtown Hilton Hotel. Ms. Frazier is in her second year as an apprentice and she is already leading crews of other apprentices for her company!
Published:

September 15, 2020