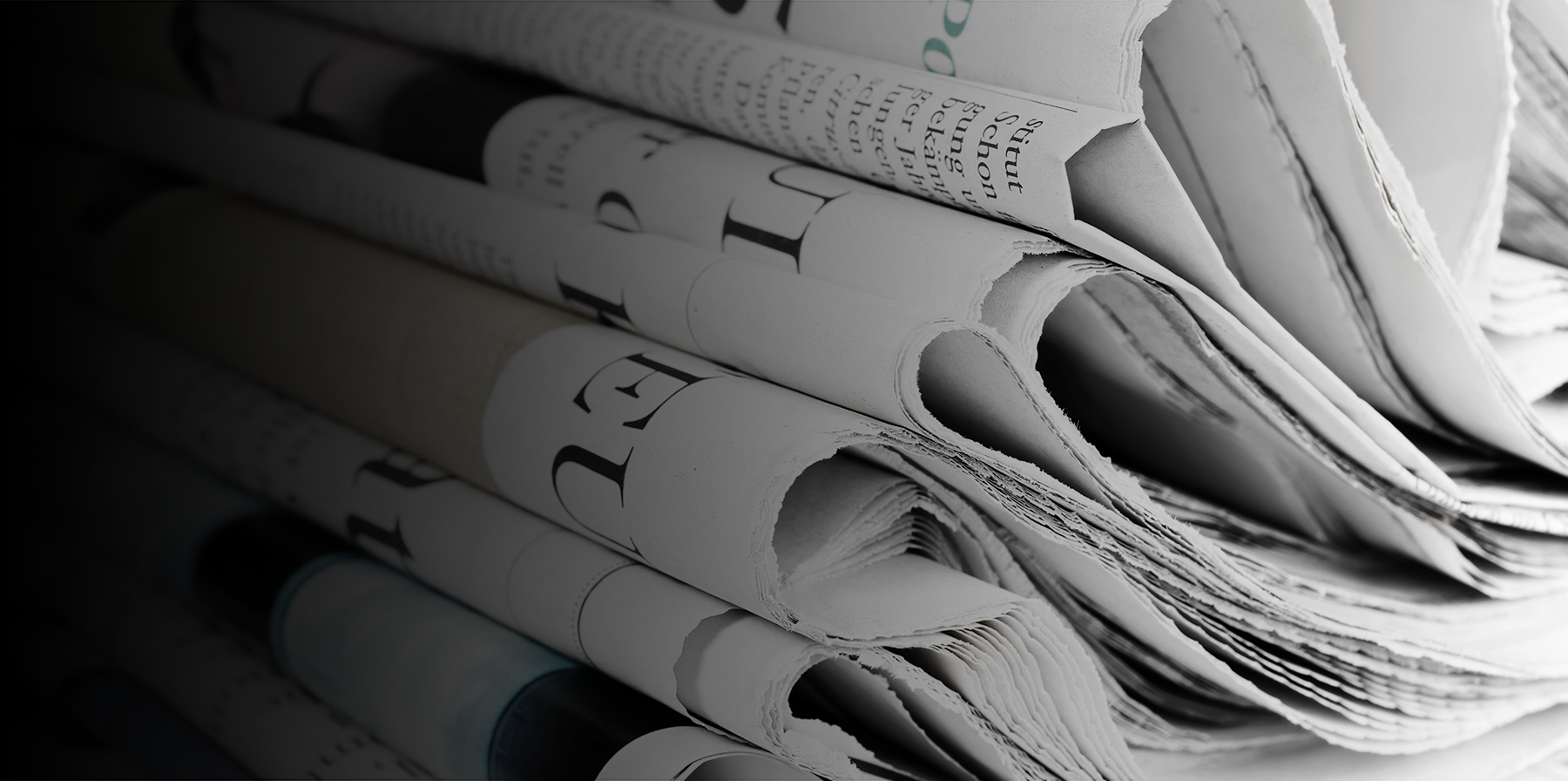 Student Story
LeAndra Cruzado
LeAndra came to the CJCC on February 2, 2015, and chose Medical Office Support (MOS) as her trade where she quickly excelled. While still enrolled in MOS, LeAndra was employed on center through Worked Based Learning (WBL) as a secretary in the Maintenance Department. After completing MOS, LeAndra applied for CJCC's Advanced Career Training (ACT) program at Cuyahoga Community College (Tri-C) and began college classes in the fall of 2015.
While attending Tri-C, LeAndra heard about the Advanced Training opportunities that Job Corps offered and began researching them. She found a program at the Gadsden Job Corps Center for Human Service Worker and applied. LeAndra was accepted to the Gadsden Advance Training program on January 19, 2016.
LeAndra will begin her new exciting field of training on January 29, 2016. "LeAndra has been a positive role model and great student during her time at CJCC. She has worked as my assistant for the past couple of months and she will be greatly missed. I wish her nothing but the best," expressed CJCC Medical Office Instructor Charmayne R. Johnson, LPN.
Published:

September 15, 2020