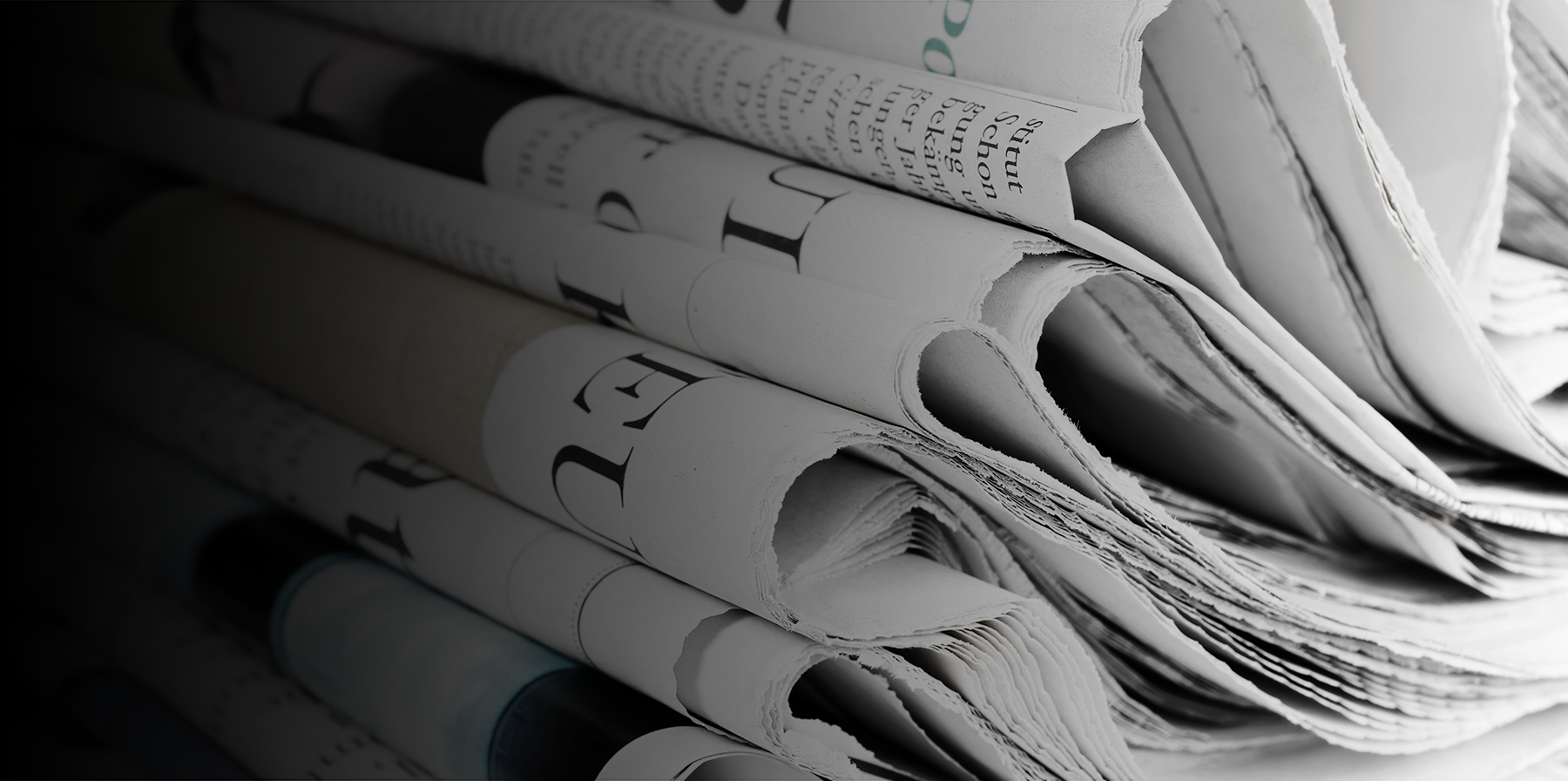 Student Story
Jerusalem Lulseged
Jerusalem Lulseged was 21 years old when she came to Charleston Job Corps Center (CJCC) from Washington D.C. in May 2011. She arrived with her high school diploma and completed the Medical Office Support trade at CJCC. She then worked part-time at the Charleston Town Center while furthering her studies.
Jerusalem was accepted into CJCC's Advanced Career Training/Off-Center Training (ACT/OCT) program and attended Garnet Career Center for training in Licensed Practical Nursing (LPN) and Phlebotomy. She graduated on July 18, 2013, with a diploma as a Licensed Practical Nurse. The Garnet staff were very pleased and impressed with her performance and work ethic and requested more students like her.
Jerusalem's future plans are to enroll in the Registered Nursing (RN) program at Bridge Valley Community & Technical College in Charleston, West Virginia.