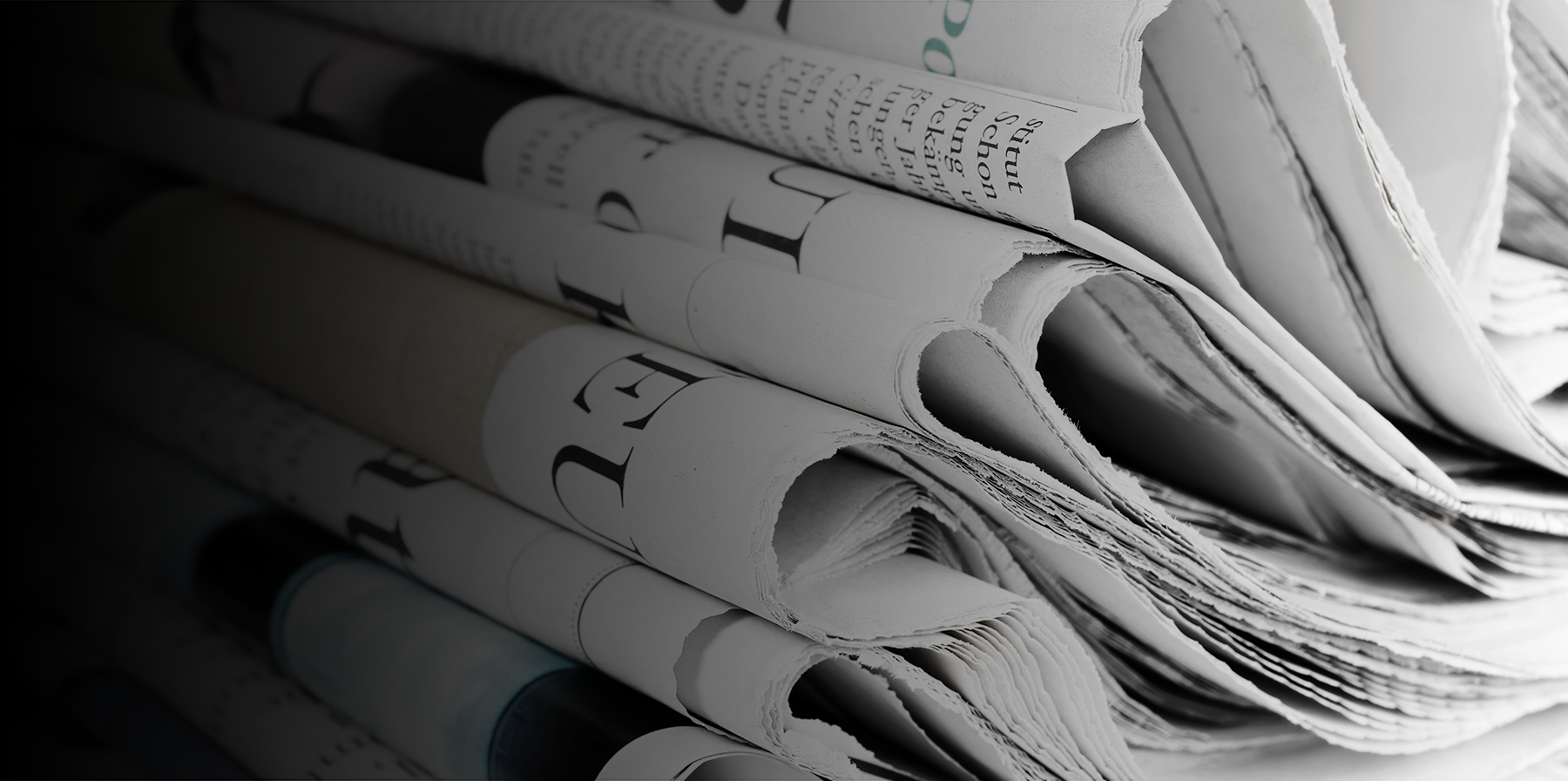 Student Story
Jamia Woods
Job Corps and McNeely Pigott & Fox are recognizing female Job Corps students across the country who have accepted the Job Corps challenge during National Women's History Month. The social media campaign titled, "Challenge Accepted" will feature one woman from each region to be featured on the Job Corps Facebook page and receive a certificate of recognition to include their resume and portfolio.
Jamia Woods completed the Cleveland Job Corps Center's (CJCC) Building Construction Technology (BCT) trade with excellent attendance. Jamia often encouraged female students to consider careers in construction & maintenance.
While enrolled in BCT, Ms. Woods demonstrated leadership qualities during a community service project repainting 12,000 square feet at a Hispanic community center. While on her Career Technical Skills Training (CTST) project, she built an outdoor sand volleyball court and in the classroom Ms. Woods assisted her instructor by motivating her fellow classmates. She also raised the bar in her classroom by securing evening WBL employment with the center maintenance crew performing custodial work on Center.
After completing the BCT trade, Ms. Woods enrolled in an off-center Machining program offered by Cuyahoga Community College's (TRI-C) Advanced Technology Academy (ATA). Ms. Woods was faced with some personal adversities while attending the ATA Machining program, but she did not allow that to deter her. Due to her resolve, Ms. Woods was presented the "Perseverance Award" by the Advanced Technology Academy during her graduation ceremony.
Although there have been obstacles, Ms. Woods continues to travel the road to success and remains persistent in attaining her desired goals. She is currently working on obtaining her Associate of Applied Science degree in the Industrial Building Maintenance field through the CJCC Advance Career Training (ACT) program at TRI-C.
Jamia Woods was nominated as the CJCC "Challenge Accepted" campaign because she exemplifies our Core Values: Commitment, Courage, and Honor. Ms. Woods is a resilient young woman who strives to improve herself personally and professionally by utilizing the full spectrum of resources and services available to her through the Job Corps program. Throughout her enrollment at CJCC and in TRI -C, Ms. Woods has proven that she is willing to go the extra mile with her unselfish contributions, perfect attendance, and perseverance!
Published:

March 14, 2023