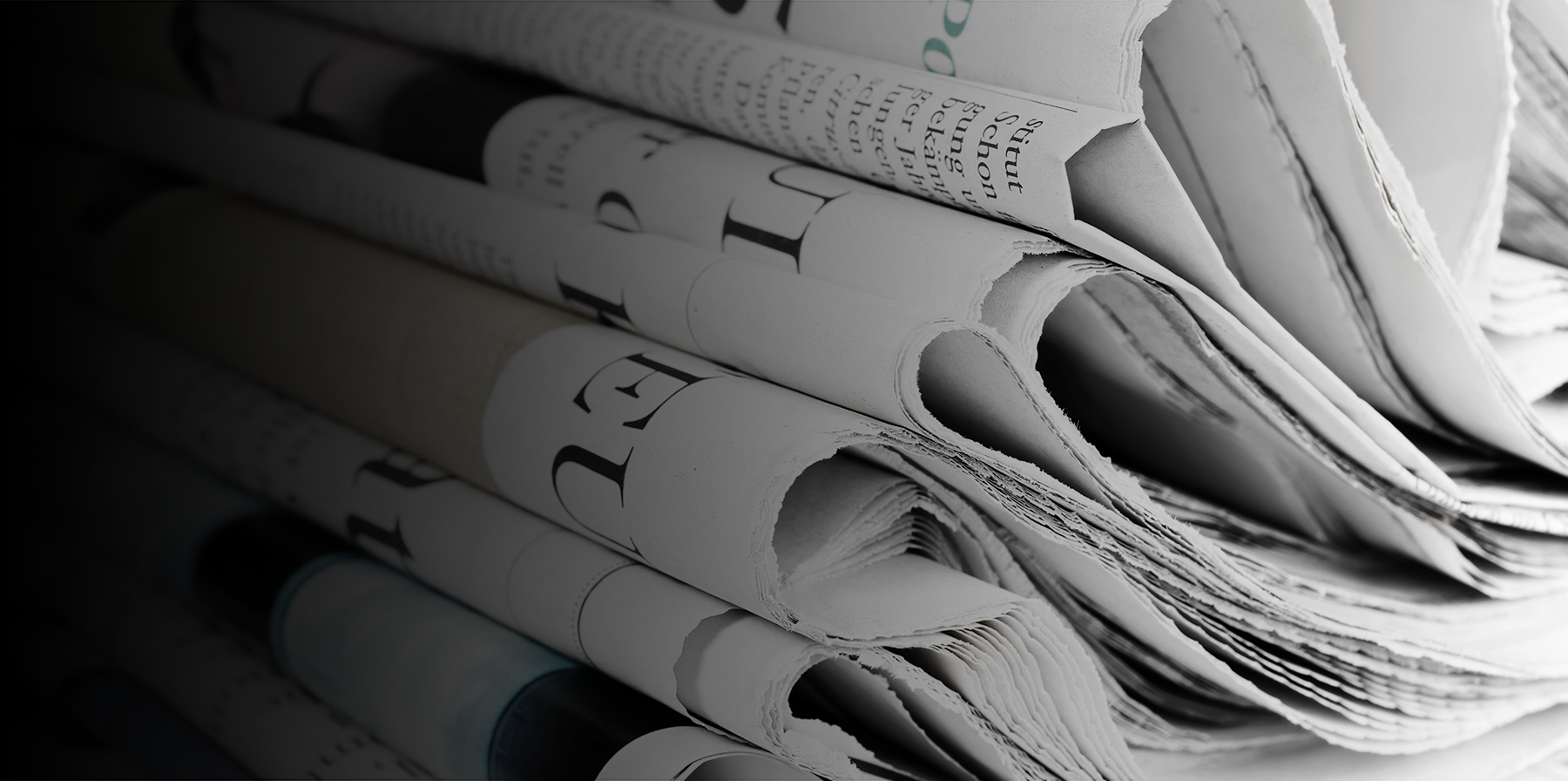 Student Story
Jaccarri Webb
Jaccarri Webb joined the Facility Maintenance trade in June of 2015. While in the trade Webb exemplified the Career Success Standards and earned numerous positive commendations from staff. Webb has given shop tours and explained the Facilities Maintenance trade to various community guests and potential Job Corps applicants. Furthermore, he started as a dorm leader then became the Sargent at Arms for the Student Government Association (SGA) and the president of his dorm.
Additionally, Webb earned Career Technical Training Student of the Month and Most Improved Construction student of 2015. Webb helped to install plumbing work for an outdoor water fountain, helped dig and install drain pipe to provide irrigation and water drainage for an outdoor sand volleyball court, and showed great leadership as the project foreman in converting a dorm room suite into a beauty salon.
Intrigued with the various plumbing tasks and projects that he was assigned to and involved in, Webb soon discovered that his ultimate career interest was plumbing. During a recent visit to the center, his former high school principal was amazed to see how far Webb had developed since leaving her school and was very impressed with his personal progress.