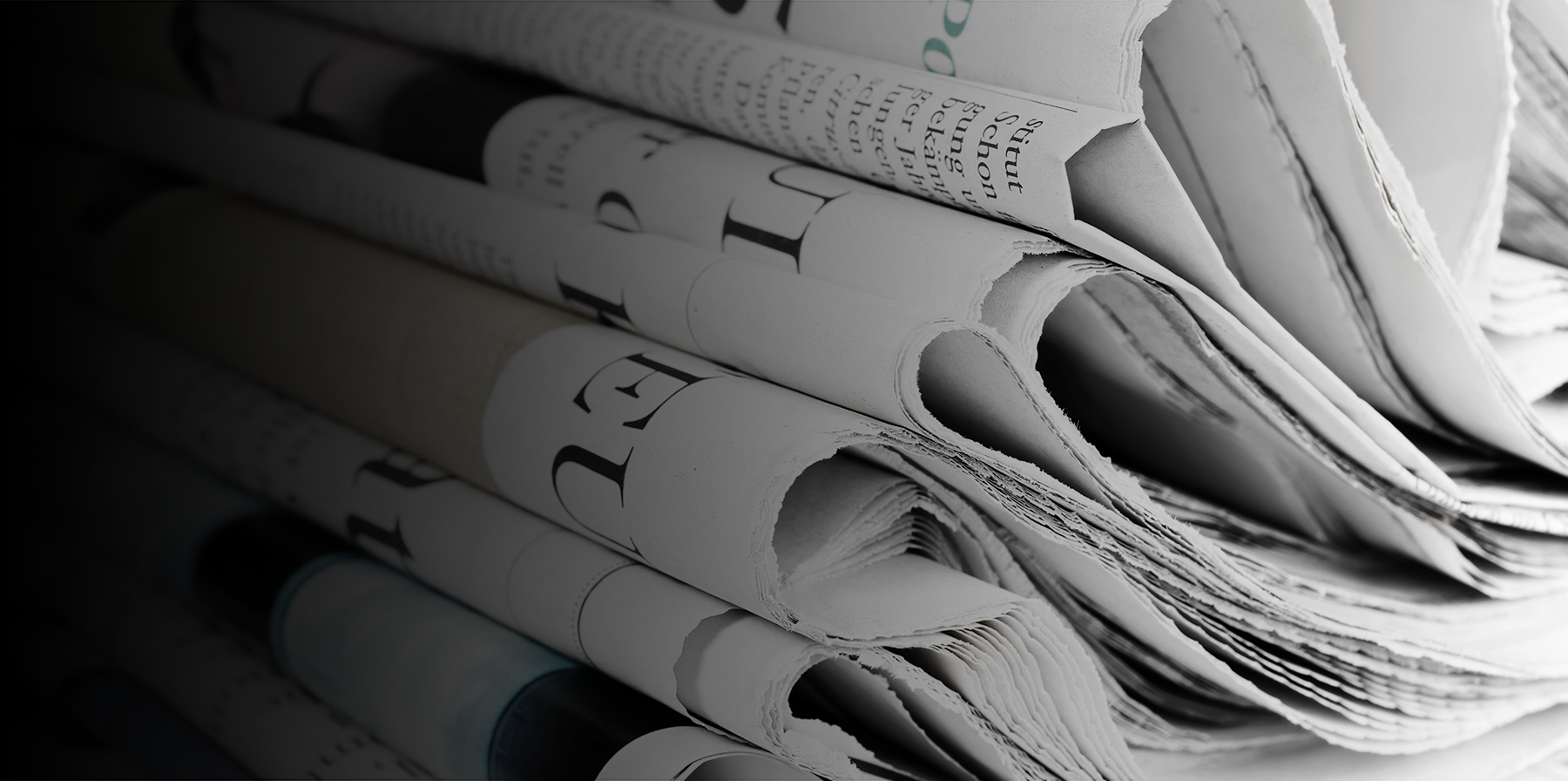 Student Story
Gustavo Torres
Gustavo grew up in Hood River and came to Springdale after hearing a radio at while at the gym. The way he describes it, he saw his friends moving on in their lives, starting their careers and growing up and he hadn't completed high school. He heard a radio ad about Job Corps and went straight home and applied.
While at Springdale, Gustavo completed his high school diploma and finished the Office Administration trade. In April of 2015, Gustavo was selected to be the Springdale student ambassador at the National Job Corps Association's gala to celebrate the 50th anniversary of the Job Corps program. He spent a week in Washington, D.C. meeting with members of Congress and the Job Corps National Director, telling them his story and how Job Corps has helped him choose a career path. Over the summer, he applied to the Advanced Career Training program and was accepted for the Fall 2015 term at Mount Hood Community College.
Gustavo sees his time at Springdale as the catalyst he needed to jump-start his future and is looking forward to where his training and education will lead him!
Published:

August 18, 2022