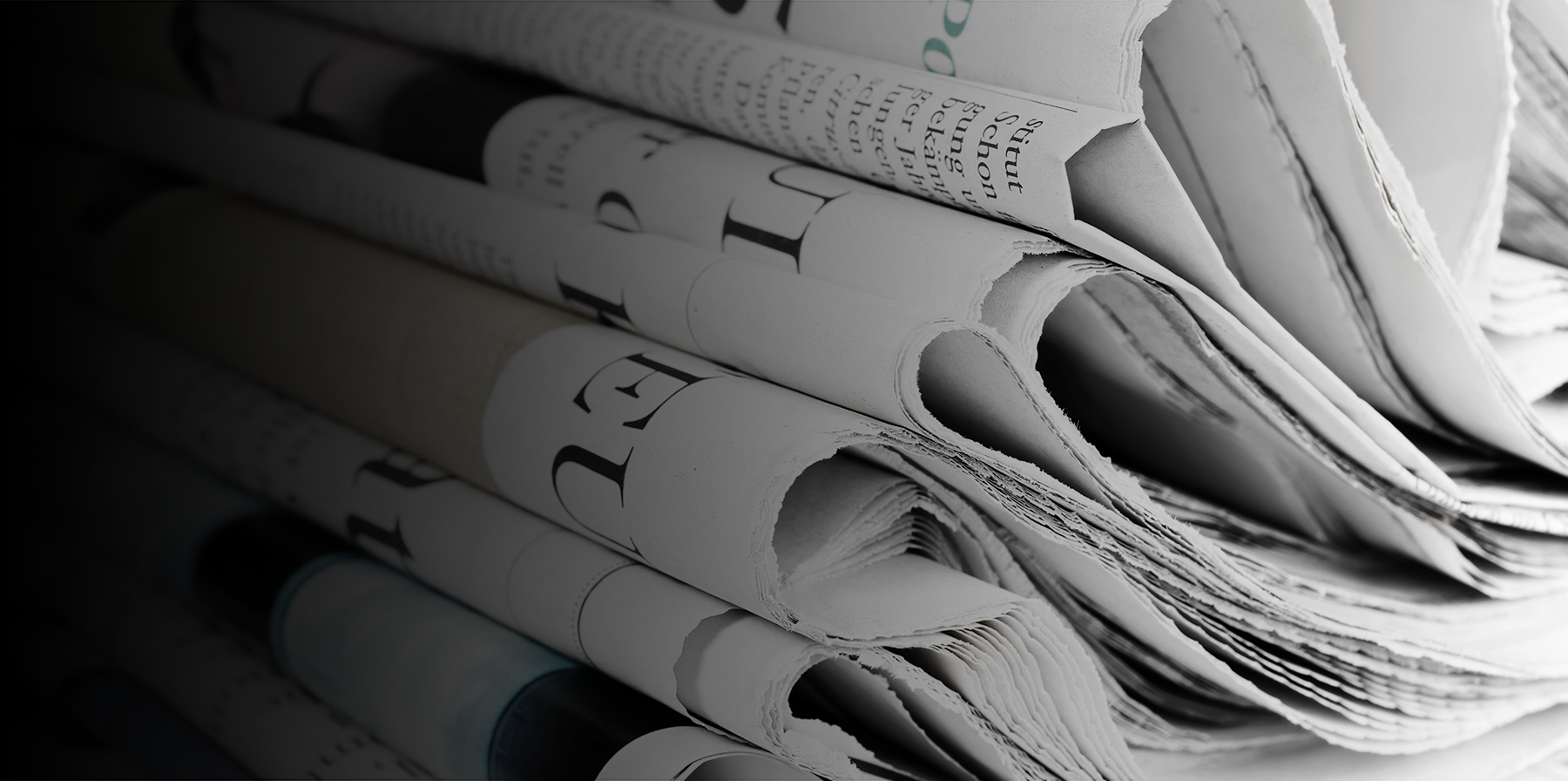 Eighteen-year-old, Eric Grays enrolled in Job Corps because he wanted to pursue a promising career that would help him provide for his three-month-old son. In November of 2012, the Cleveland native began a new chapter at the Cleveland Job Corps Center (CJCC).
Initially, Mr. Grays had an interest in the Facility Maintenance trade; however, the trade was full so he decided to enroll in Carpentry. With needs of providing for his son, Mr. Grays assumed he would be able to rapidly complete the program; however, he was mistaken. Although Mr. Grays really enjoyed Carpentry and was gaining a considerable amount of knowledge from his instructors, he began to get apprehensive. His instructors were instrumental in mentoring and motivating him to consider how completing the training would assist him in providing for his child's future. He stayed the course!
When he graduated from CJCC in September of 2013, Mr. Grays gained employment with 3D Real Estate at their Shaker Hall Apartment building location doing general apartment maintenance for two years. Currently, Mr. Grays is working for Cuyahoga Metropolitan Housing Authority (CMHA) that provides housing for 55,000 low-income residents. Mr. Grays is working full time as a Service Person IV and will be promoted to Service Person V later this year.
A typical day of work for Mr. Grays may include handling emergency work orders such as changing pipes, snaking plumbing, changing insulation in attics, retiling floors, building decks, and more. He enjoys working for CMHA as part of American Federation of State, County and Municipal Employees (AFSCME) and the benefits that they provide for him and his family.
Mr. Grays stated that this is his ideal job and he plans to continue working at CMHA until he retires. Mr. Grays advice to CJCC students is to just stick with it and stay motivated. He also went on to say that attending Job Corps was one of the best decisions he made.
Published:

December 18, 2022