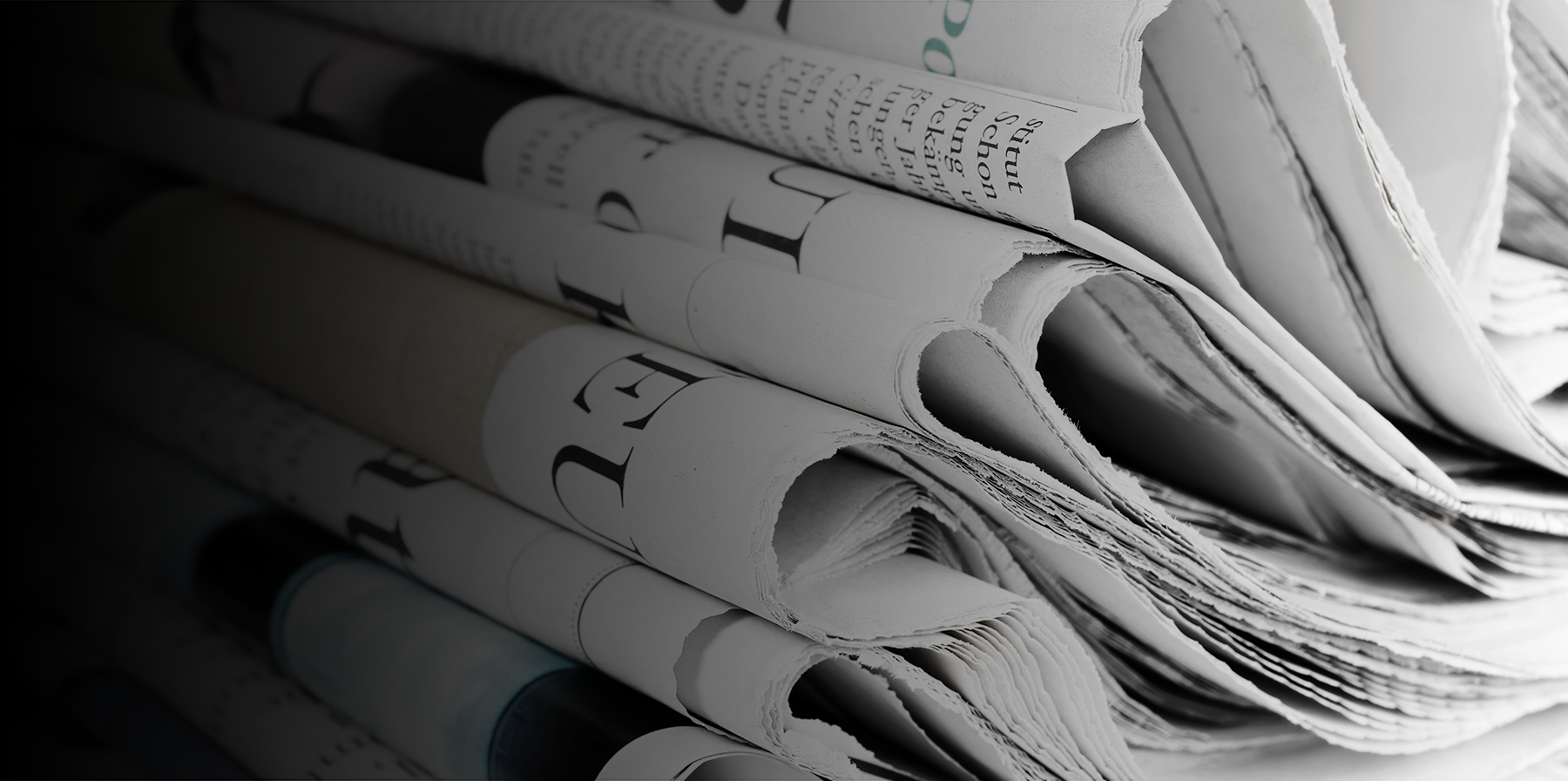 Student Story
Dylan Kalivas
Airman First Class, United States Air Force
Dylan Kalivas is a 2014 Pharmacy Tech Graduate of the Muhlenberg Job Corps Center. Kalivas started basic military training December 16, 2014, in San Antonio, Texas where he completed 8.5 weeks of intense, rough training that challenged him not only physically, but also mentally every day. He is proud to have met the people he trained with, he can only explain it as "it was an experience like no other."
After completing basic training, Kalivas was sent to Mississippi to learn his job as a structural apprentice for the Air Force Civil Engineering Squadron. Day in, and day out, he learned all the necessary components to become an efficient airman. During his training, he was also able to earn college credits while attending tech school. Tech school taught him how to build a house from the ground up, how to draw and construct air duct systems, and how to weld SMAW, TIG, and MIG. His days consisted of non-stop studying which is paying off as he is very close to obtaining his associate's degree.
When he graduated tech school, his brothers voted for him to receive the class wingman award which is presented to the airman for superior leadership, job performance, loyalty, respect, and personal achievements.
Kalivas is currently making us all proud by serving our country on a two-year tour at Kadena Ab, in Japan.
Published:

December 3, 2019