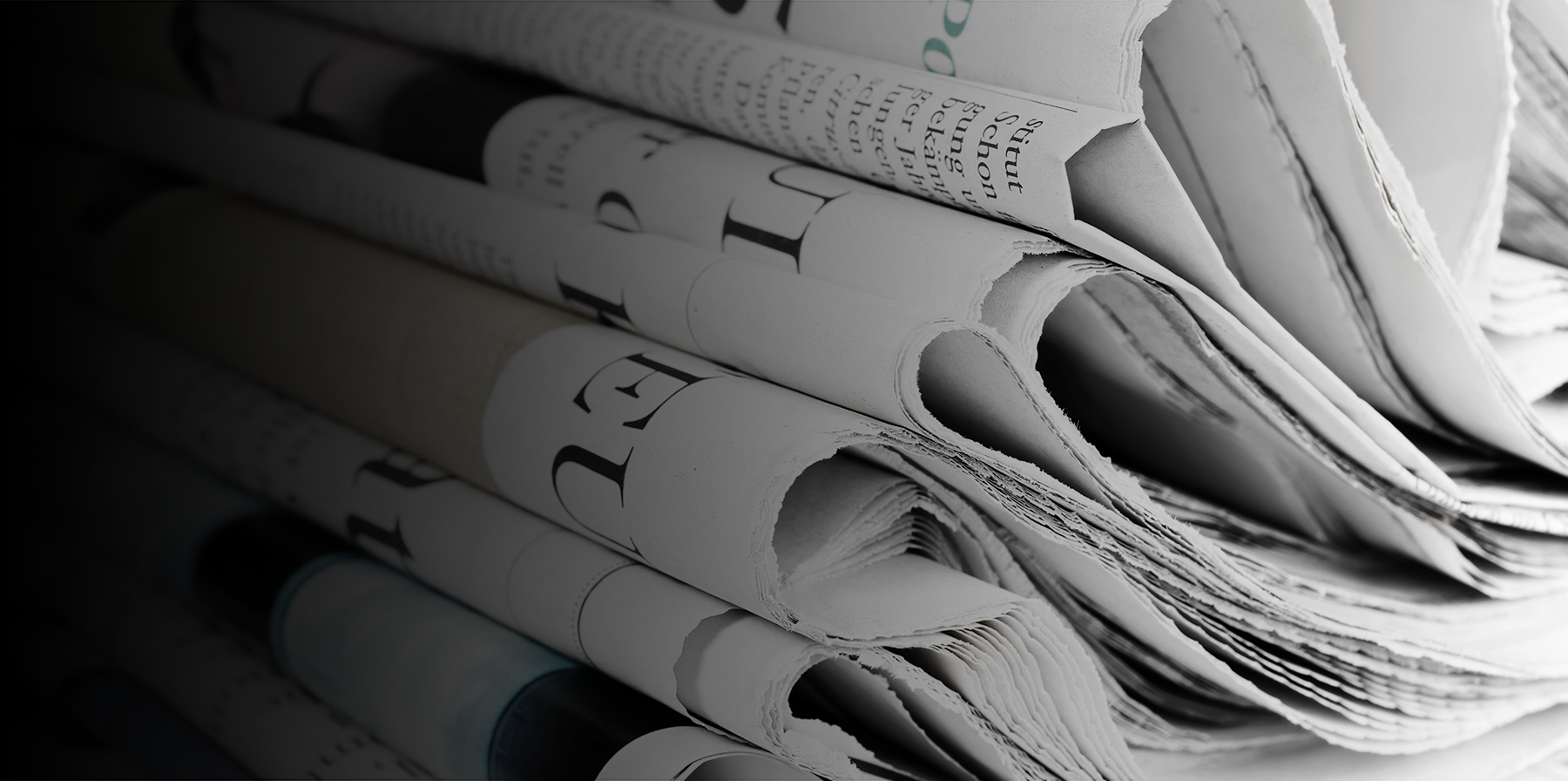 Student Story
Darren Lenore
I learned about helping others from my mother.
At one time, Blackwell student Darren Lenore had given up on himself. The youngest of six siblings, Darren experienced the unexpected death of his mother at a very young age. The impact of this led Darren down the wrong path. He found himself making poor choices, hanging out with the wrong crowd, and eventually dropped out of a Detroit high school. "I was doing things I wasn't proud of," he said.
Things started to change for him after he saw a TV commercial about Job Corps. About a month after applying for a Job Corps scholarship, he arrived at Blackwell Job Corps Center. Over the past 11 months, he has earned a GED and will graduate from the Business Technologies trade in another two months. His future plans are to transfer to the Hubert H. Humphrey Job Corps in Minnesota for advanced training in the Transportation Communications Union Program.
Darren's life lessons at Blackwell go well beyond vocational and educational gains. Early on, the staff at the Center recognized his ability to be a leader, mentor, and role model for other students at the center. He started working as a Dorm Leader and eventually became a Dorm President. These roles taught him how to work with a diverse group of people and provide guidance and discipline in a team-like atmosphere. Currently, Darren is the President of the Blackwell's Student Government Association (SGA) where he was elected by a landslide of votes from his fellow students.
Darren would like to eventually return to Blackwell or another Forest Service Job Corps center as a Residential Advisor (RA) in the dormitories. Tom Morgan, Residential Living Supervisor couldn't be more pleased. "This is the best student I've seen pass through our doors in my 15 years at Blackwell. Darren has been highly successful as the SGA president. He would make an excellent RA, and I would be very happy to see him return to Blackwell in that capacity once he finishes his advanced training."
As the SGA President, Darren has led the student Green Team which is taking a hard look at ways to conserve energy, reduce waste, and recycle at Blackwell, particularly in the four dormitories.
Darren also has a real passion for helping others in the community. He has been very involved with volunteer activities and would like to see the students become more involved with helping others in the area. "I learned about helping others from my mother. I think it's important for students to experience this here so they continue volunteering in their own hometowns once they've left Blackwell."
His mother would be proud - very proud.
Published:

March 24, 2021