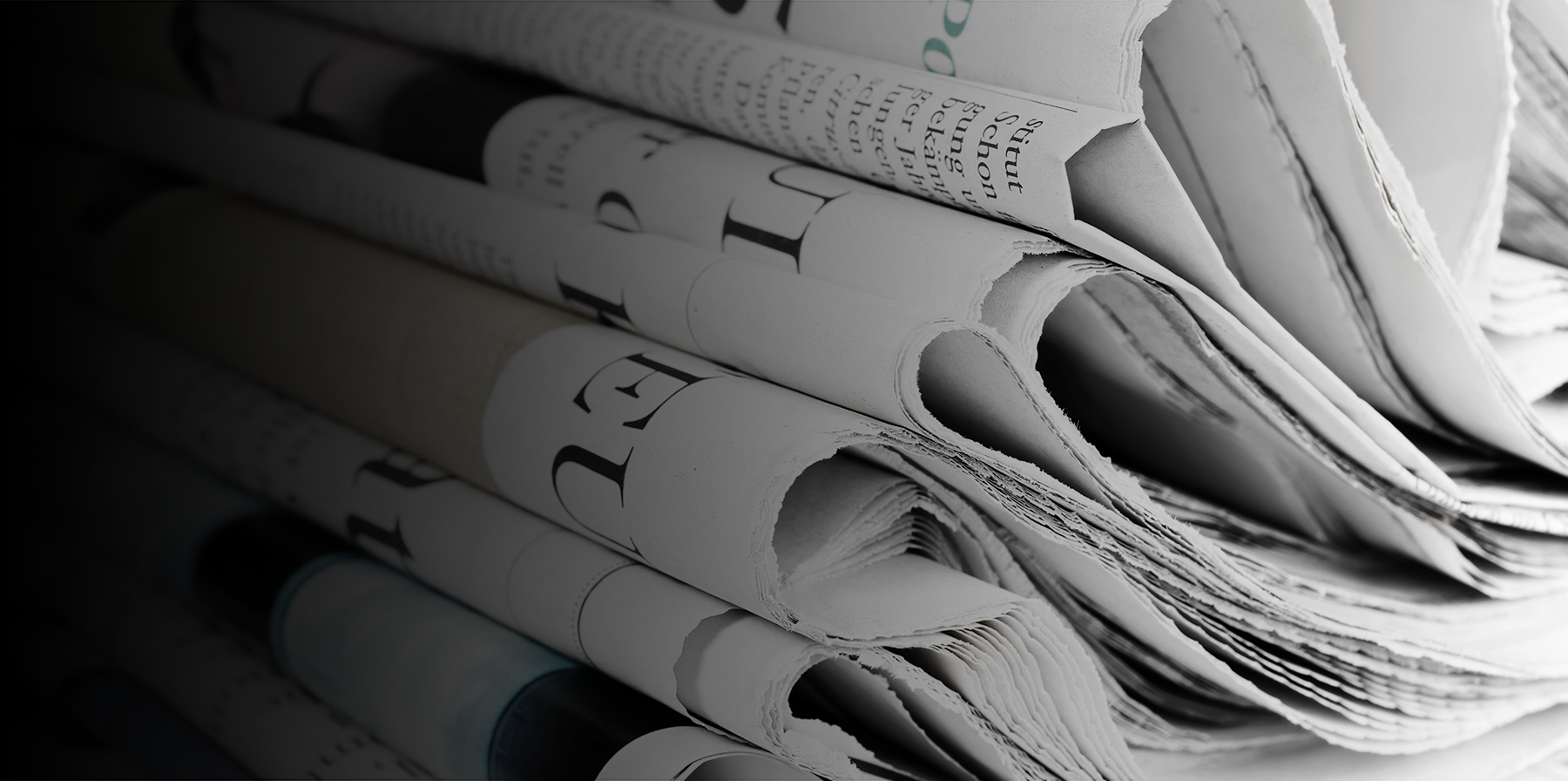 Student Story
Daniel Castellon-Pineda
Daniel Castellon-Pineda came to the Cleveland Job Corps Center (CJCC) on January 5, 2015, and recently completed the program on April 22, 2016. He is currently employed with Castellon's Painting, LLC., his family-owned painting company located in Lakewood, OH.
As a teenager, Mr. Castellon-Pineda came to the United States from El Salvador to escape gang violence and to work in the family's business. Although Mr. Castellon-Pineda was an accomplished interior and exterior painter before he enrolled in the Job Corps program, he wanted to obtain his High School diploma and add Carpentry to his list of talents.
Mr. Castellon-Pineda received his High School diploma on May 7, 2015, and his Carpentry certification on April 12, 2016. With a Carpentry certification, Mr. Castellon-Pineda could help the family business obtain a broader range of contract work. Mr. Castellon-Pineda was a model student and had a positive influence on his peers while enrolled at CJCC. Mr. Castellon-Pineda is progressing nicely in further developing the English language, as well as, in the Carpentry trade. Mr. Castellon-Pineda aided in constructing the CJCC courtyard pergola. These are just a couple of the projects that he worked on at the United Brotherhood of Carpenter's annual apprenticeship competition event, at the local apprenticeship training center.
In addition to bringing his superior painting skills to the table, he hopes to use the carpentry skills that he learned to help Castellon Painting, LLC., secure expanded contracts. Some of Mr. Castellon-Pineda duties will be to train new employees with painting skills and travel to worksites to do contract estimates for work. He is very thankful to his instructors for teaching him how to calculate materials and labor, in order to make estimates for customers. He visits his instructors frequently and plans to keep in touch with them in order to refine and expand upon these skills.
Published:

February 28, 2021