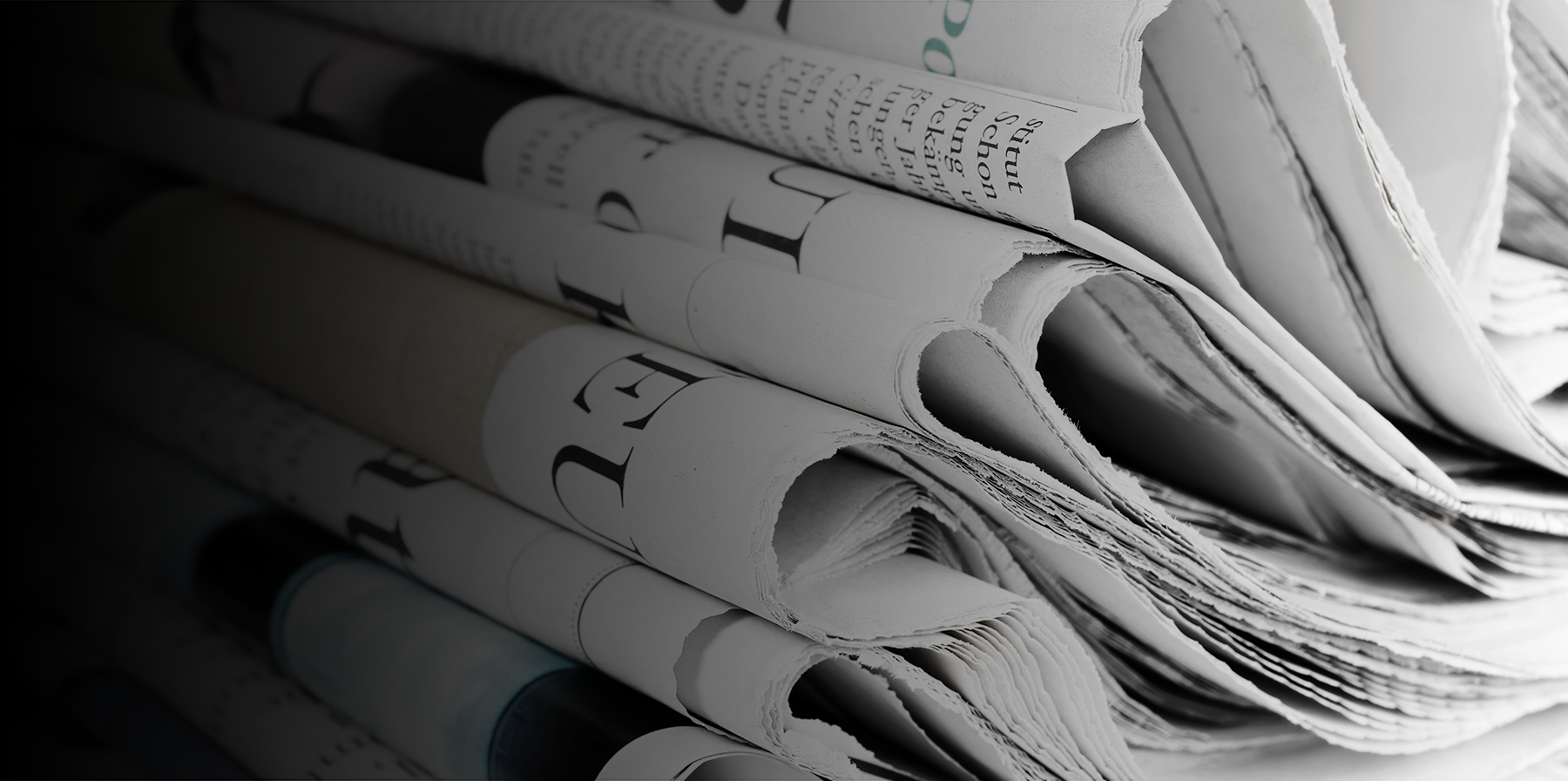 Student Story
Curtis Clemons
Carl D. Perkins Job Corps has done more for me than anyone ever has.
This is what 20-year-old Carl D. Perkins Job Corps Facility Maintenance student Curtis Clemons said on the day he graduated. Clemons came to the Perkins Job Corps from Lexington, KY on September 15, 2015. He was in search of a better future, a skill that would lead him to a career and better life than he was living.
Curtis soon found that the facility maintenance trade was a good fit for him. He worked each day under the supervision of his instructor Mr. Ricky Yates. Curtis soon found himself a student leader on center and in the classroom. He would oversee other students while working on jobs on campus. Curtis also racked up over 250 work-based learning hours while doing internships with businesses in the community, which was valuable on the job training.
Curtis completed all of his trade requirements and was placed in the last phase of the program, Career Transition Readiness (CTR) classes. Students are in CTR for at least 4-6 weeks to job search, update resumes, and work on interview skills. Curtis put in an online application for the Doubletree Suites by Hilton in Lexington, KY for a facility maintenance job. Curtis was called for an interview and Career Readiness Instructor Thomas Rouse transported Curtis to his interview in Lexington, KY. The following day, Mr. Rouse received this email from the General Manager of the Hotel.
"Thank you, Mr. Rouse. I interviewed and hired Curtis. What an excellent example of your school! I could use one more person if you have other students in mind."
This shows that Job Corps works and worked for Curtis Clemons
Published:

November 18, 2021