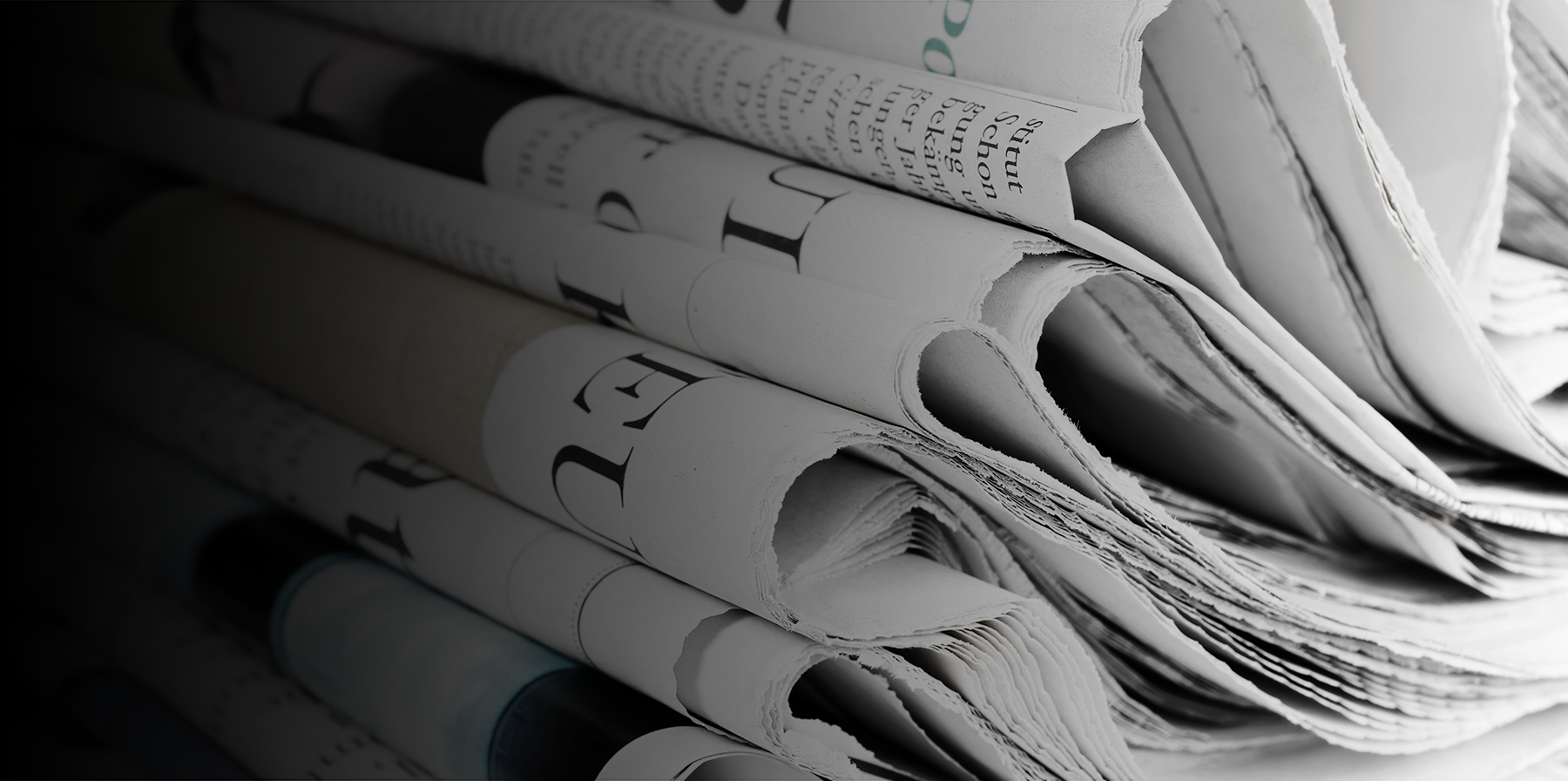 Student Story
Christine Taul
Perkins Student Invited to the Shaping Our Appalachian Region Event for an Innovative Idea
Carl D. Perkins Job Corps student, Christine Taul's, conversation with the executive assistant to the Governor of Kentucky about her idea to transform an abandoned coal refinery into a recycling plant landed her an invitation to an upcoming Shaping Our Appalachian Region (SOAR) event.
Taul received the invitation to the SOAR meeting when she met with Colmon Elridge, executive assistant to Kentucky Governor Steve Beshear, on February 5 as part of the National Job Shadow Day. Taul discussed with Elridge her idea to turn an abandoned coal refinery into a recycling plant and hire displaced coal miners to work their sorting recyclable materials.
Elridge was so impressed with Taul's idea that he invited her to attend the SOAR Summit in Pikeville, Kentucky and present her idea. The summit, originally planned for Feb. 16, was postponed because of bad weather and will be rescheduled for March or April.
Taul, 22, from Bonneville, Kentucky, has been enrolled at the Carl D. Perkins Job Corps Center for two years. She has completed training in the Security & Protective Services program and currently is enrolled at Big Sandy Community & Technical College and is majoring in criminal justice.
Published:

November 13, 2021