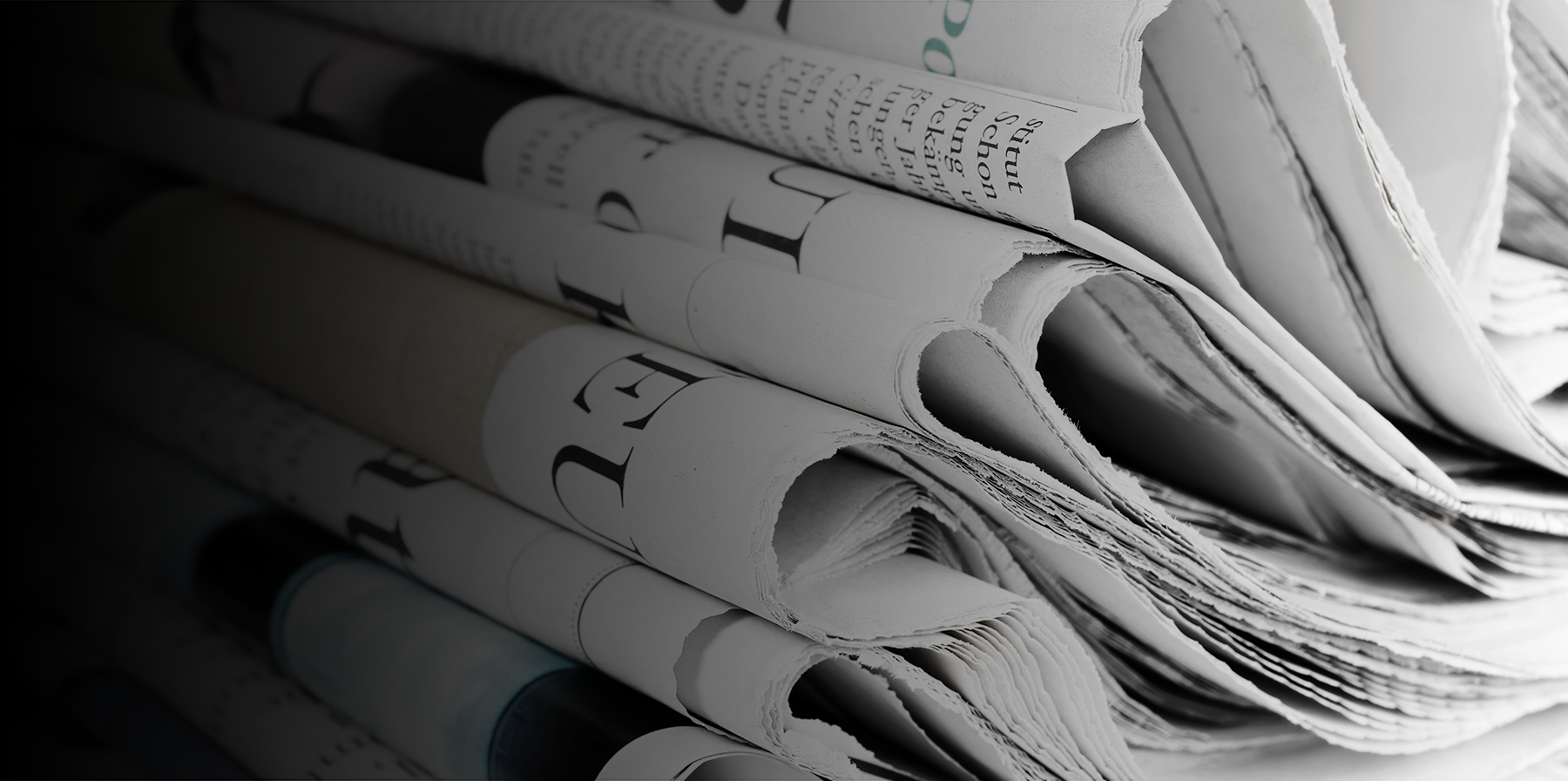 Student Story
Charles Ike
If you believe, you shall achieve and you will succeed.
Charles Ike-22 years old came to the Charleston Job Corps Center on March 4, 2014. He is a graduate of Duval High School, Lanham MD with his High School Diploma, June 2010. He attended Prince Georges Community College, Largo MD majoring in mathematics prior to enrolling in the Heating, Ventilation and Air Conditioning (HVAC) and Facilities Maintenance Trade.
Students at Charleston Job Corps receive hands-on training through Work Based Learning (WBL) to enhance career technical skills learned in the classroom. Ike completed WBL at Family Youth Development and Hubbard Hospice House, Charleston WV. He worked assisting the maintenance department utilizing his career technical training in keeping the facilities maintained for patients and staff.
Charles is very active on center and gives back through community service and volunteering. He is a member of the Student Government Association (SGA) and Public Relations officer. Ike is instrumental in providing ideas for positive center culture, events, and activities for student leisure time enjoyment.
Job Corps Works! It is no surprise with Charles' hard work, positive attitude and determination he is accepted into the advanced training program for weatherization at the Pittsburgh Job Corps Center. He has enjoyed his experience at CJCC. Charles provides inspiration and encouragement to his fellow peers. His words of wisdom to current and future Job Corps students, "If you believe, you shall achieve and you will succeed."