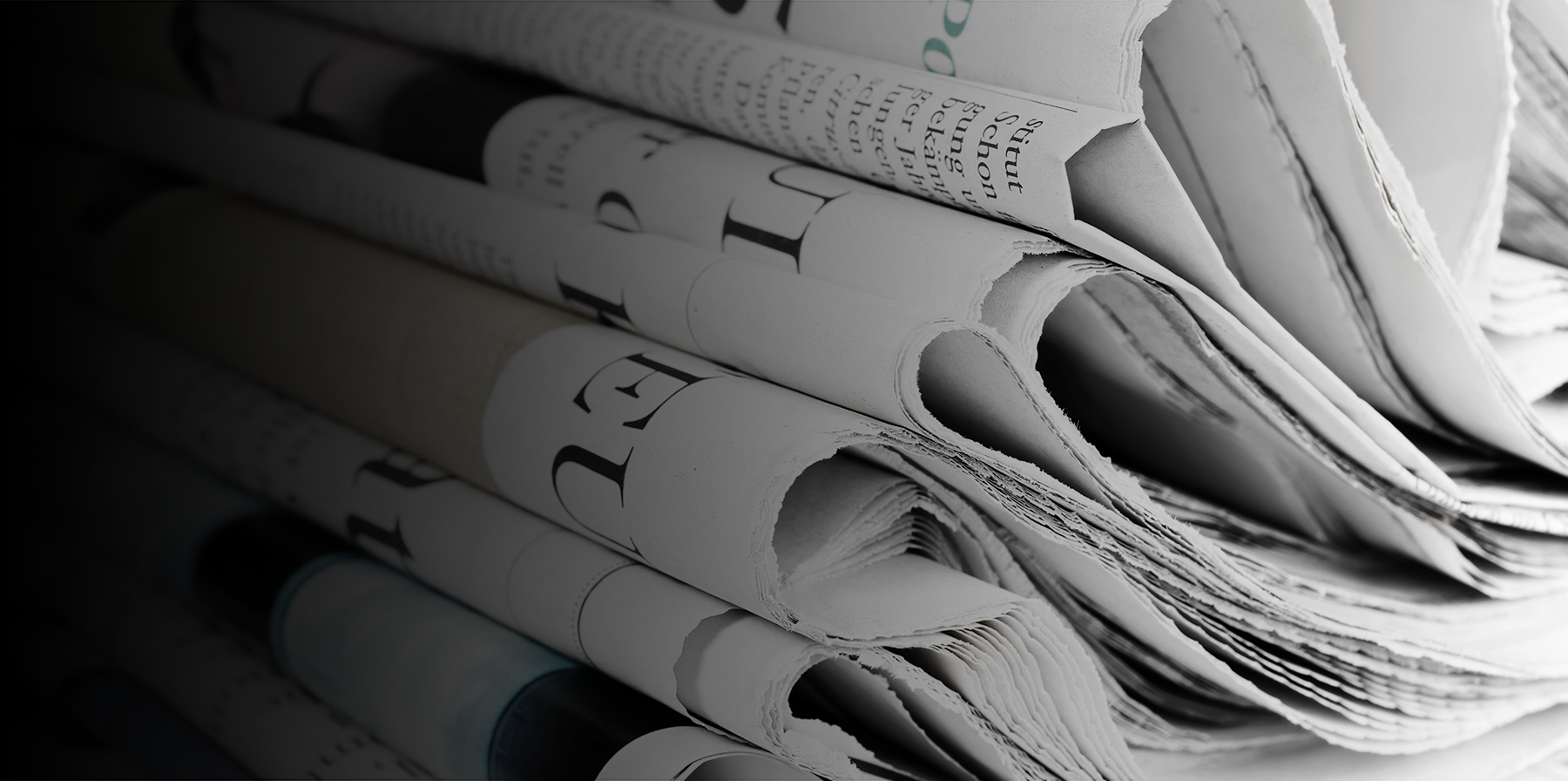 Student Story
Brice Burke
Brice is originally from Washington State where he was raised by his mother, a single parent. He was bored in school and started using drugs as an escape. Brice Burke took it upon himself to enroll in Job Corps and get his life together and headed the right direction. After a six month wait and working as a cook for Arctic Circle, a warehouse worker for Brill, and miscellaneous odd jobs for Labor Ready, Bryce learned that he had been accepted as a resident student at Clearfield Job Corps in December of 2007.
Bryce first became interested in pursuing a career in masonry while working as a HOD Tender for Rocky Mountain Masonry back in April of 2007 and subsequently chose Masonry/Bricklaying as his chosen trade at Job Corps. Bryce gives praise to his instructor, "He is awesome and wants only the best for his students."
Brice feels that the best part of Job Corps is the quality and diversity of trade programs that are offered and the willingness of the staff to meet the needs of every single student.
As a member of the Church of Jesus Christ of Latter Day Saints, he feels it everyone's responsibility to set a good example for all of the students at Job Corps and help them to learn and grow by that example.