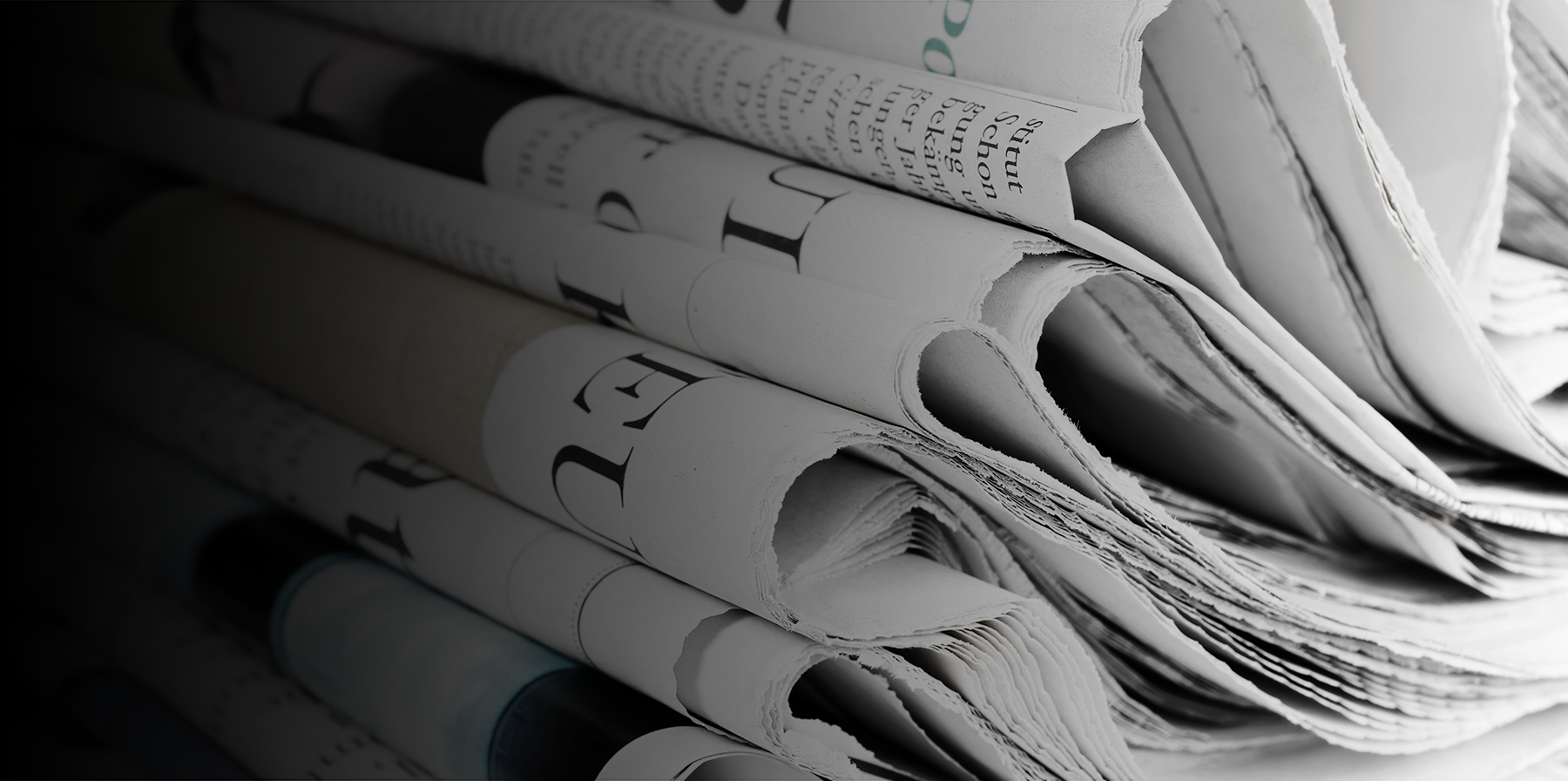 Student Story
Andre Hockaday
Stick it out no matter what your challenges may be.
Twenty-three-year-old Andre Hockaday came to the Charleston Job Corps Center from Washington, DC. He arrived in August 2012 with a need for academic and career technical training. He was determined to succeed at all costs to make his future prospects better.
Andre took the GED exam several times but did not pass. Nevertheless, he refused to give up and passed the Test Assessing Secondary Completion (TASC) exam, formerly known as the GED exam, in March 2014. Training Director Tony Westbrook stated, "This young man is a success story. He stuck it out and was the first student to pass the new GED exam in 2014."
Andre completed the Carpentry trade under the direction of Instructor Tommy Fitzwater of the United Brotherhood of Carpenters. Andre also participated in Modern Man and served as a Recreation Aide in our center's Social Development Department.
Andre is now employed by Horizons Youth Services, and his current wage is $8.66 per hour. Human Resources Manager Teresa Miller stated, "Mr. Hockaday is a model student and lives employability. He is a role model for our other students and has been an exemplary employee."
Andre graduated from Charleston Job Corps on March 28, 2014. His words of wisdom to other students attending or thinking about Job Corps are: "Stick it out no matter what your challenges may be."